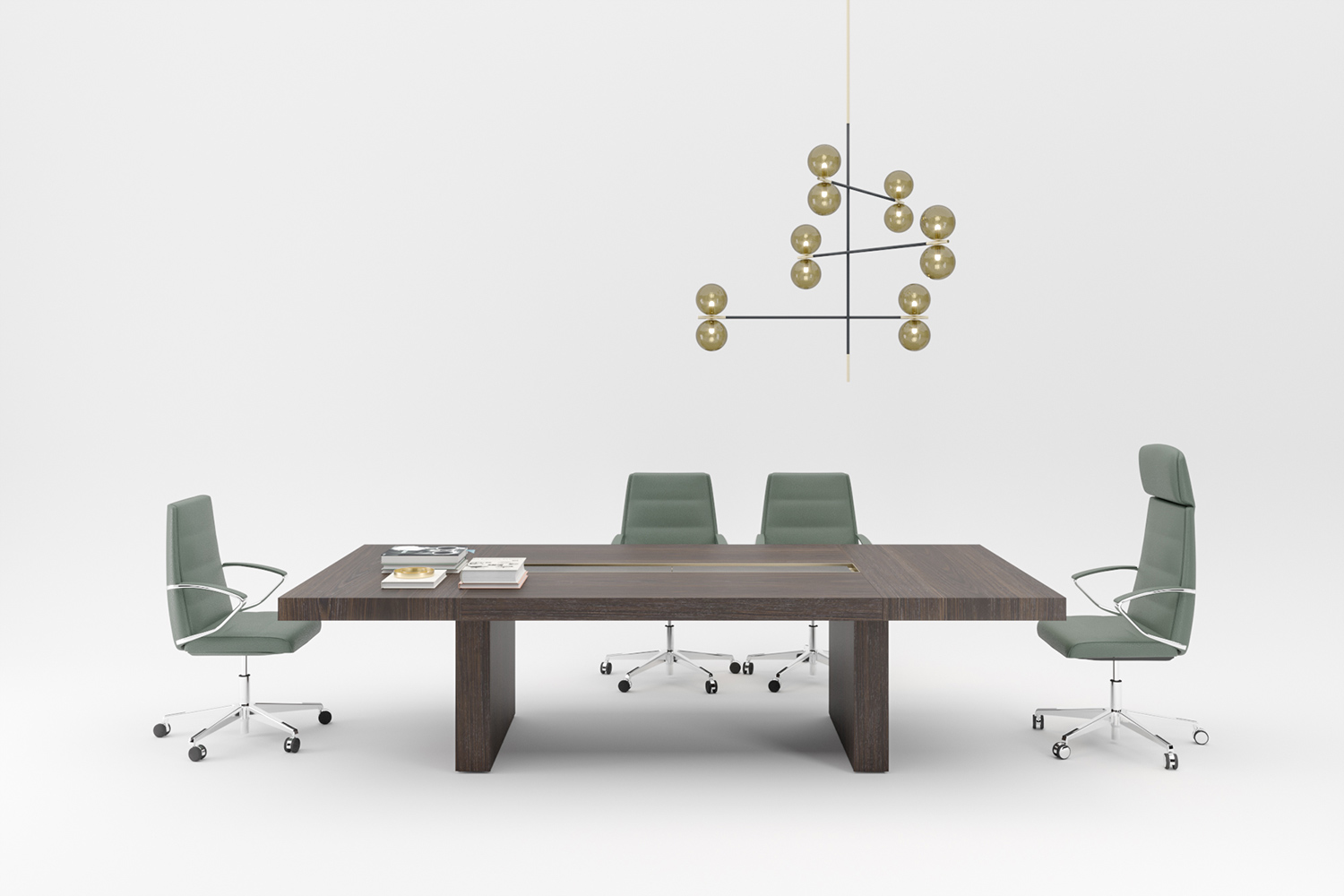 Block 2.0
Meeting tables
A collection of meeting tables enriched by timeless elegance
Exclusive materials and precious metal accents for the BLOCK 2.0 meeting tables, in the name of timeless elegance, combined with a strong contemporary style.
A careful restyling on materials and colors has been led by Rmdesignstudio, with the introduction of new sought-after details to meet the sophisticated aesthetic and functional needs of the executive office.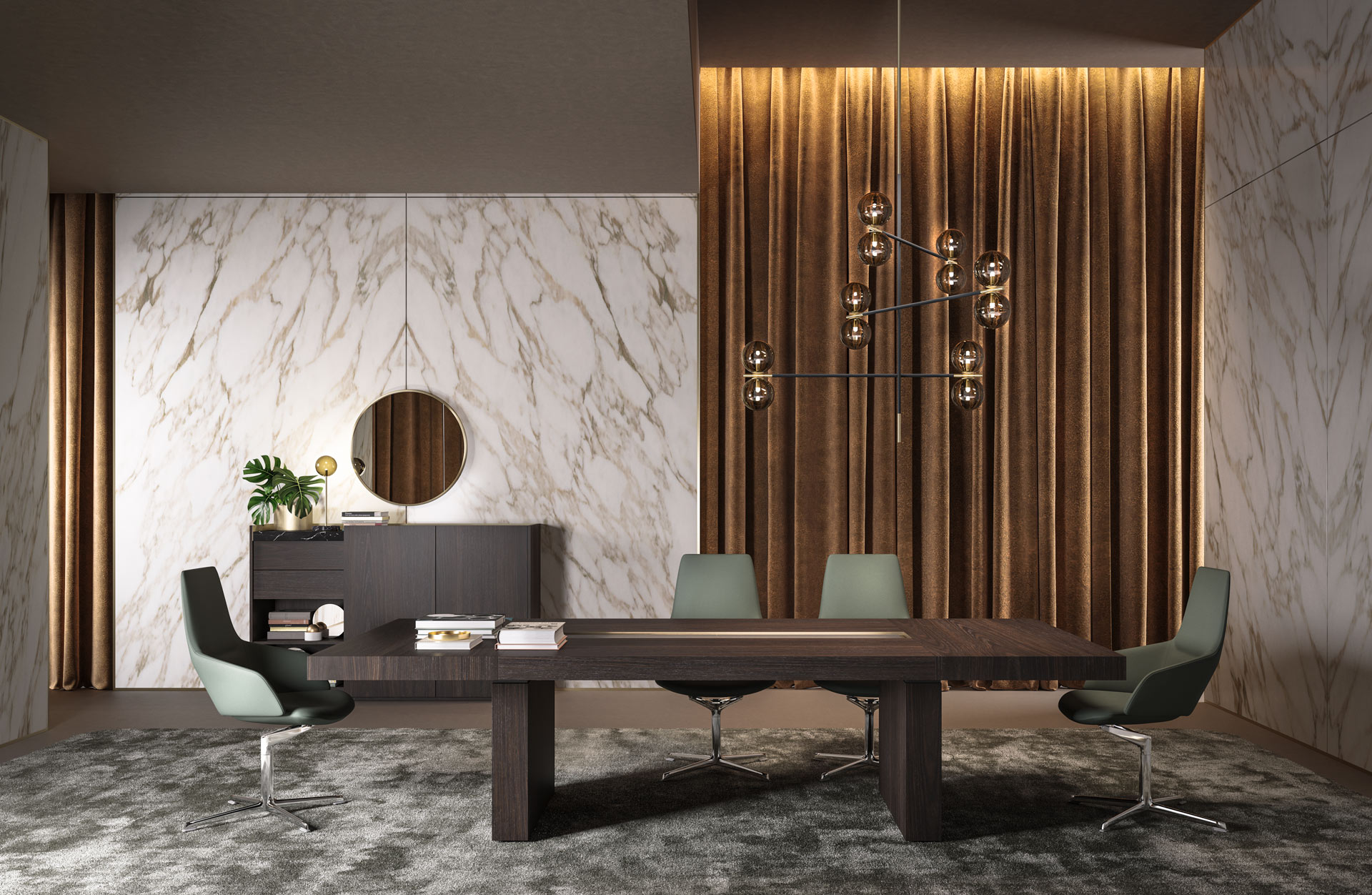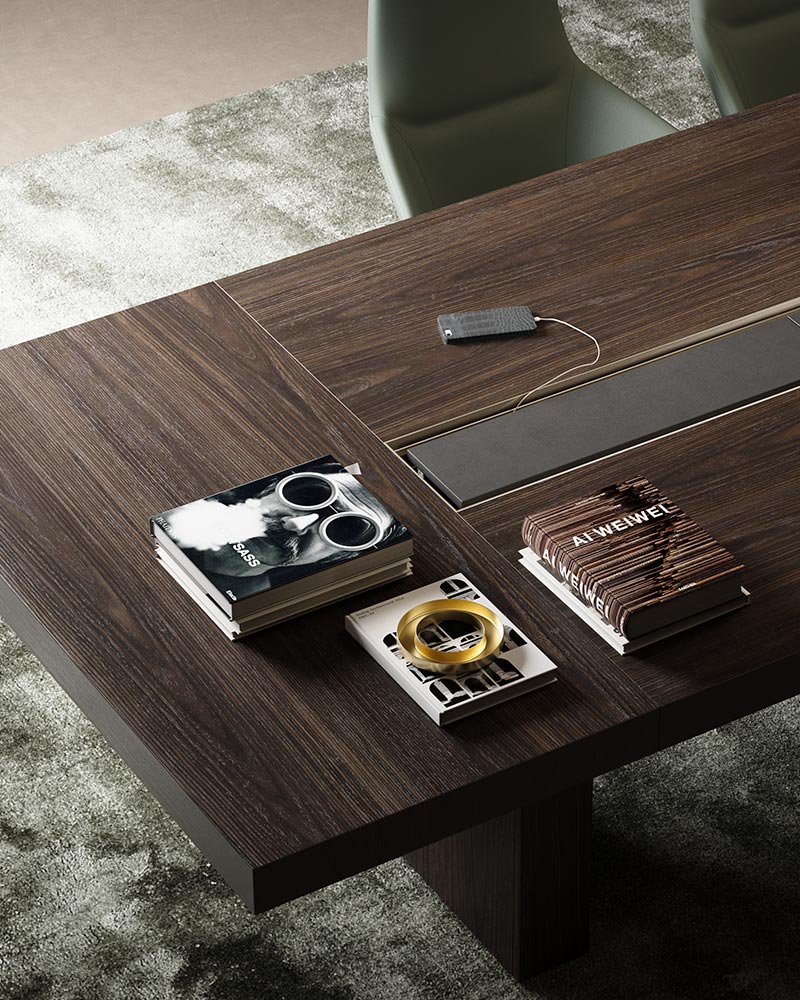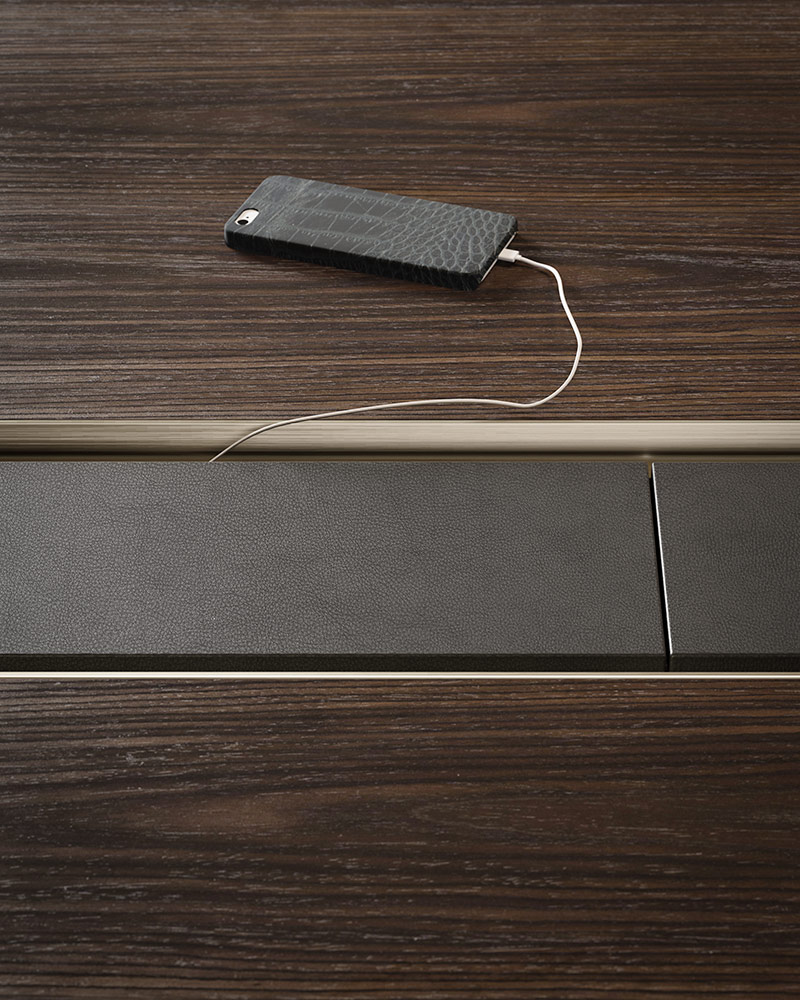 Products to complete your environment
How can we help you?
Request information about this product