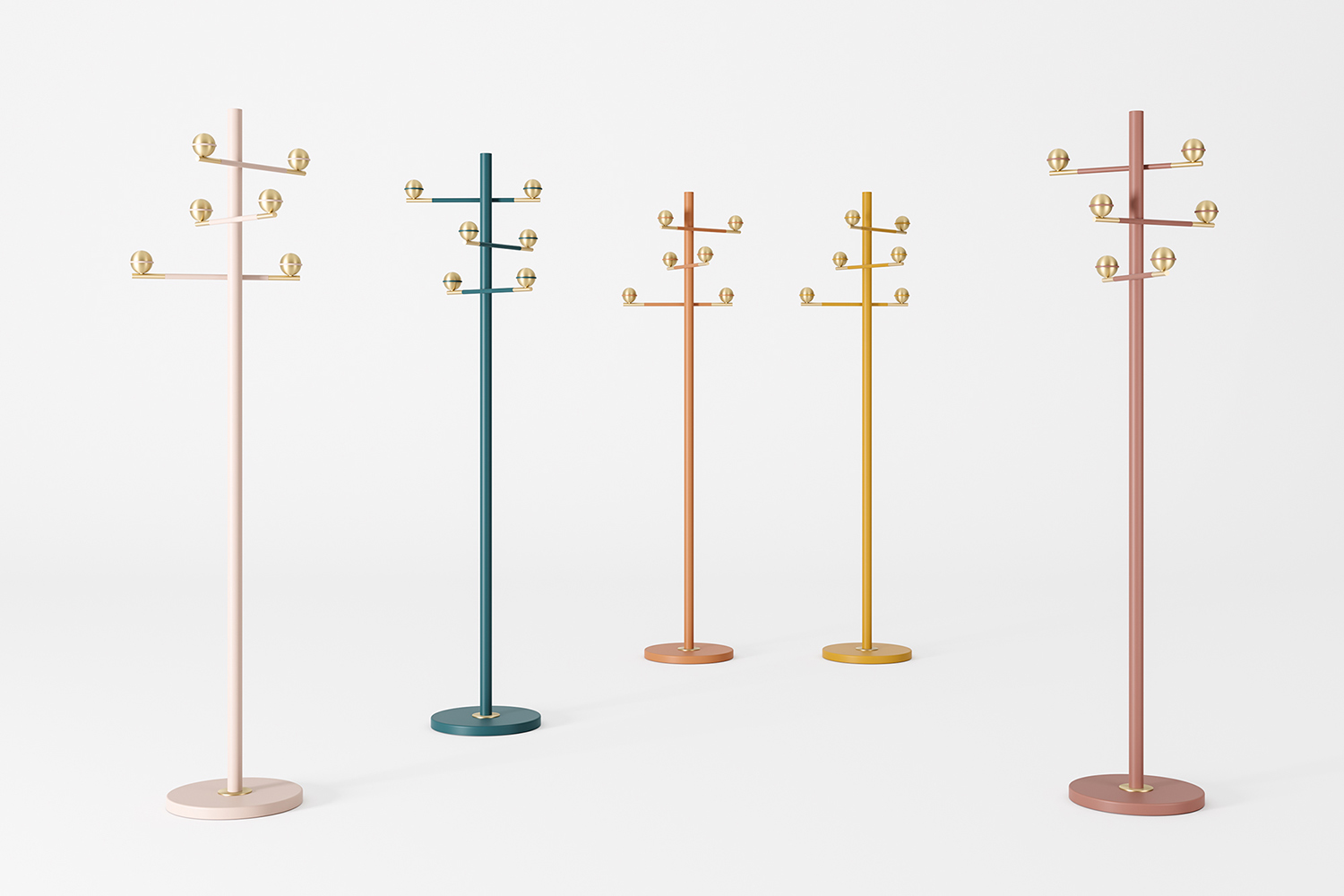 Jane
Complements
Floor-standing coat rack with precious materials and timeless elegance
Essential and decorative, it fits perfectly in environments of different styles and contexts with maximum freedom of customization.
The collection of Profmood complements is enriched by the new Jane coat stand that takes inspiration from the Grace family of lamps, of which it shares shapes, precious materials and timeless elegance, combined with a refined contemporary style.

It has a matt varnished metal structure with circular base, stem and three arms available in the wide range of colours in the catalogue. The arms assemble six spheres with details that can be in brushed brass, brushed nickel, brushed black nickel. For a more precious appearance, the circular base is also available in marble.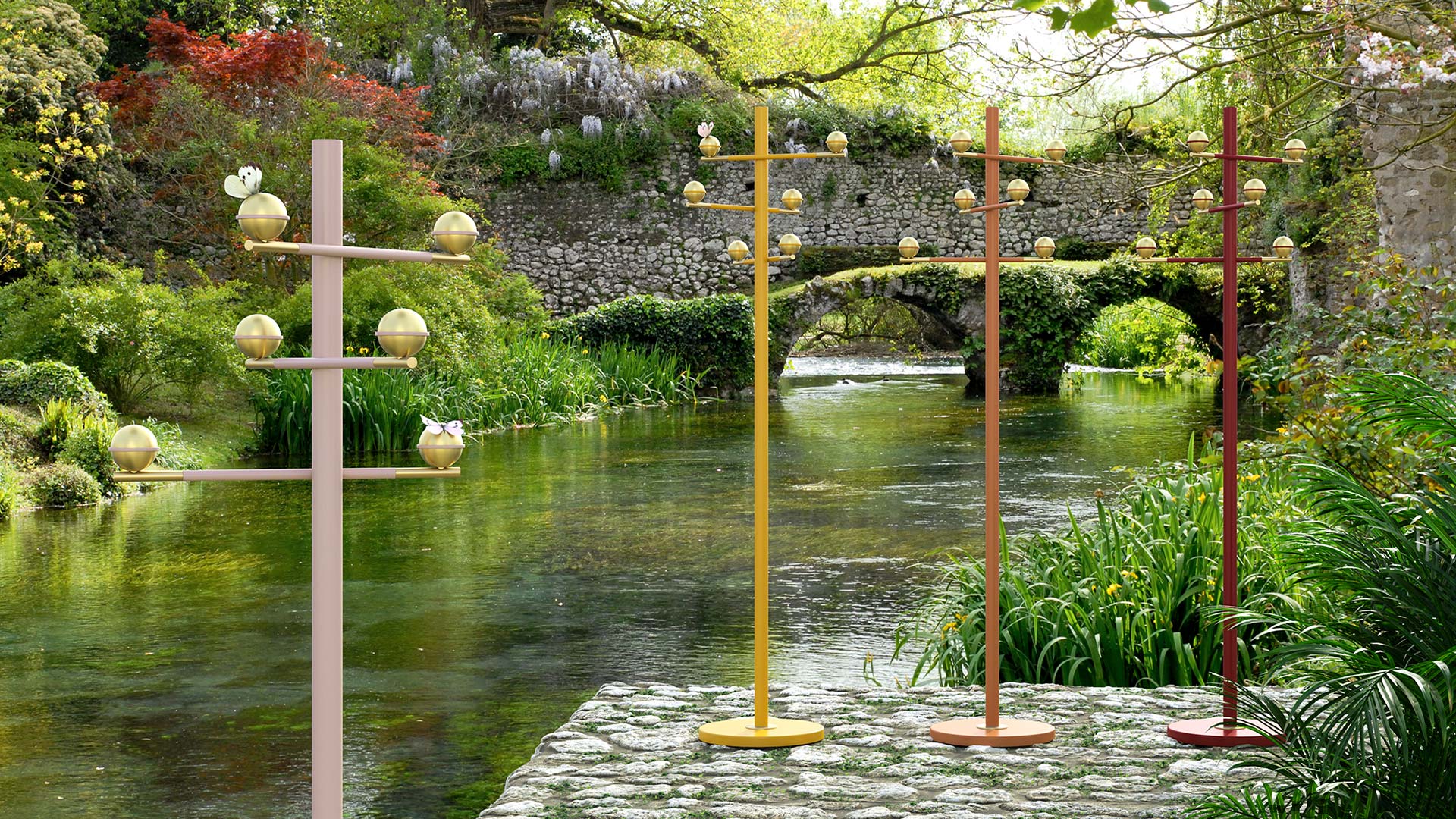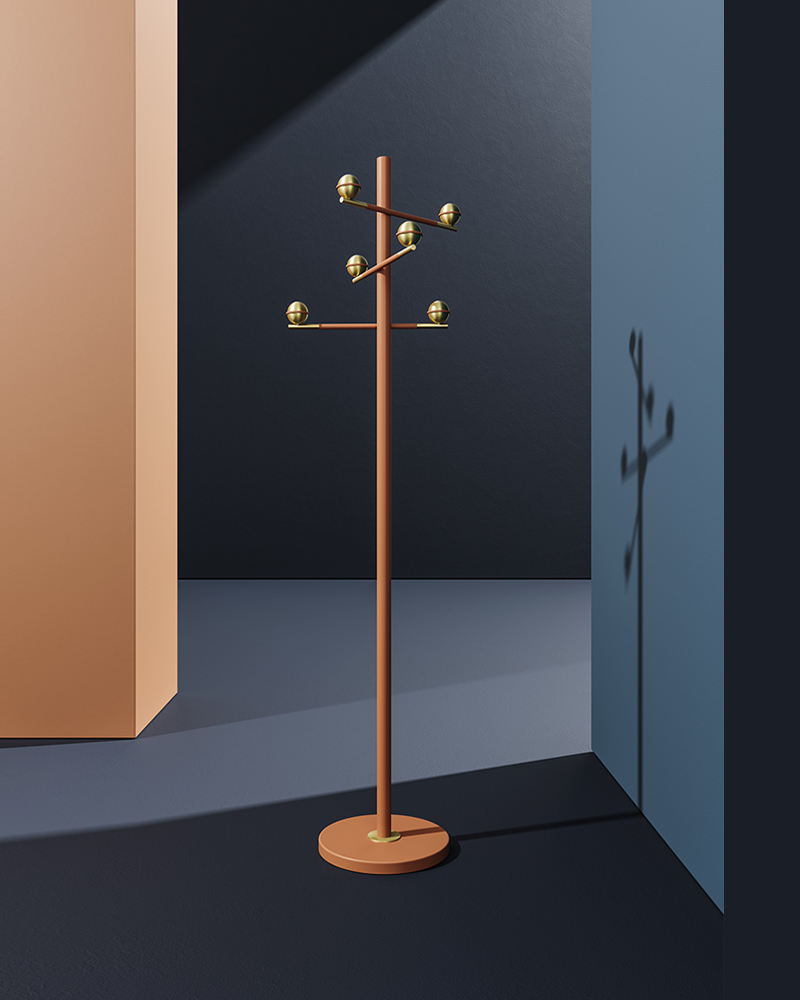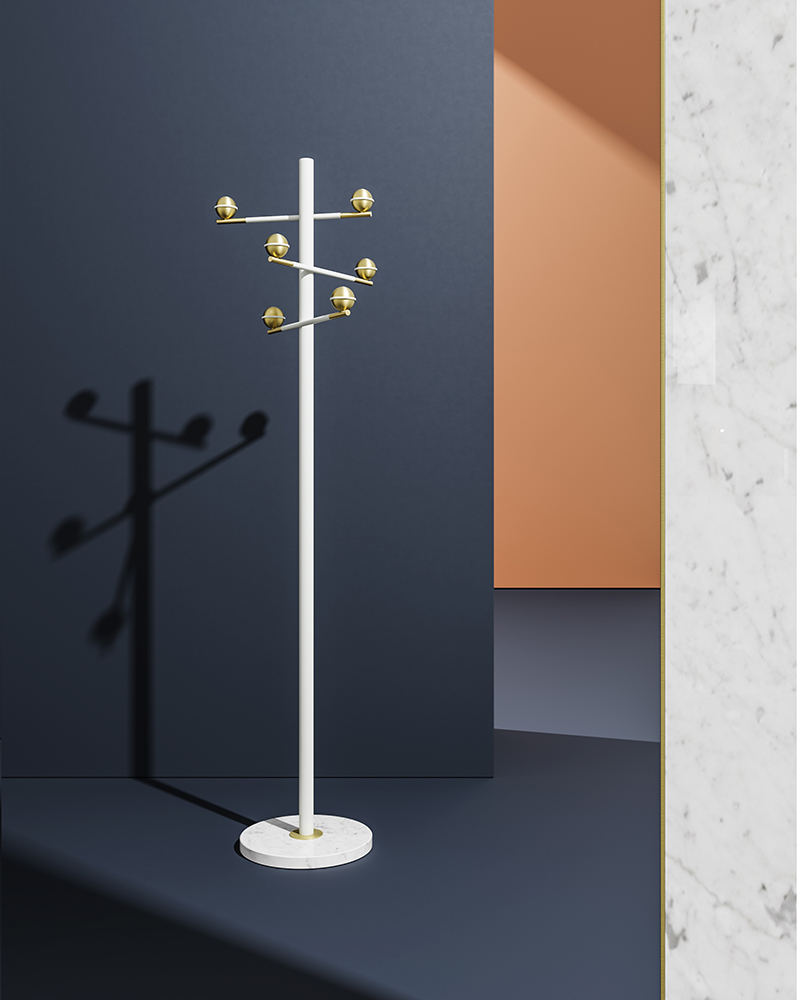 How can we help you?
Request information about this product