SCRIVANIE DIREZIONALI
Pratiche e dal design essenziale, scopri le nostre nuove scrivanie direzionali
VAI ALLA SEZIONE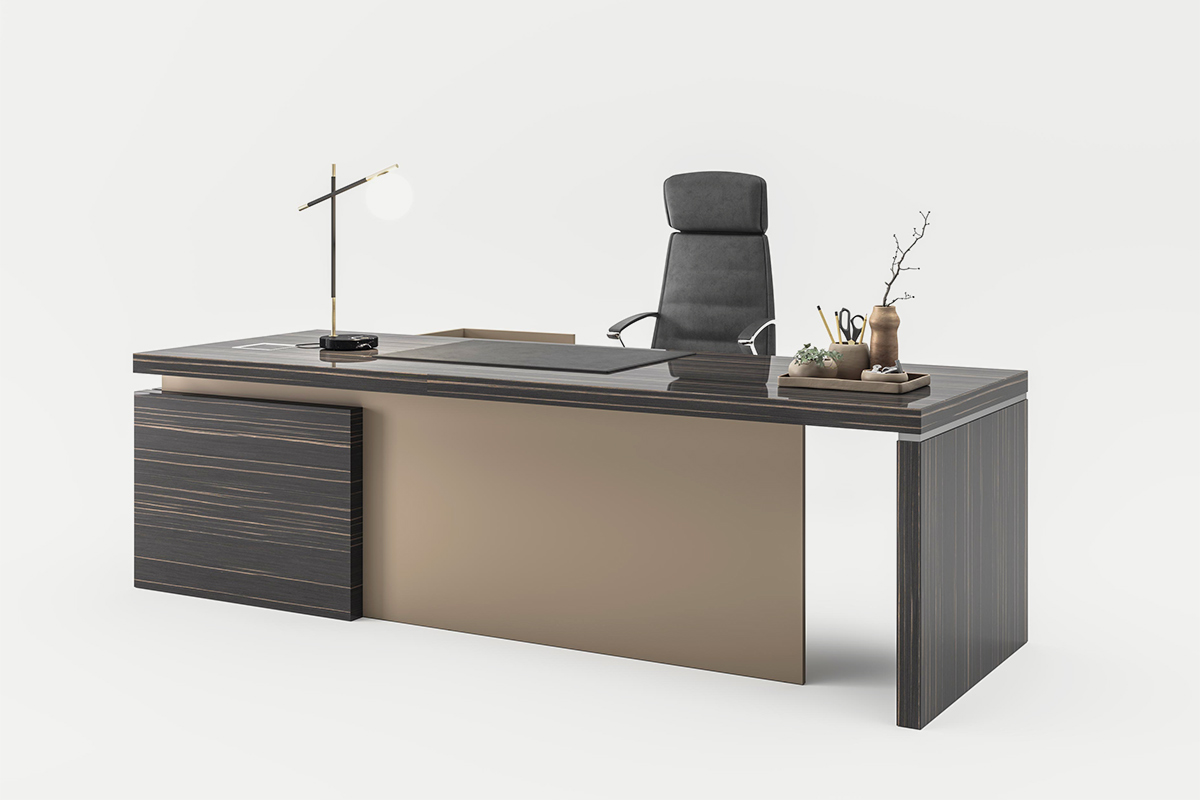 AZIENDA
L'officina è il nostro cuore, il luogo dove i progetti e le idee prendono forma
VAI ALLA SEZIONE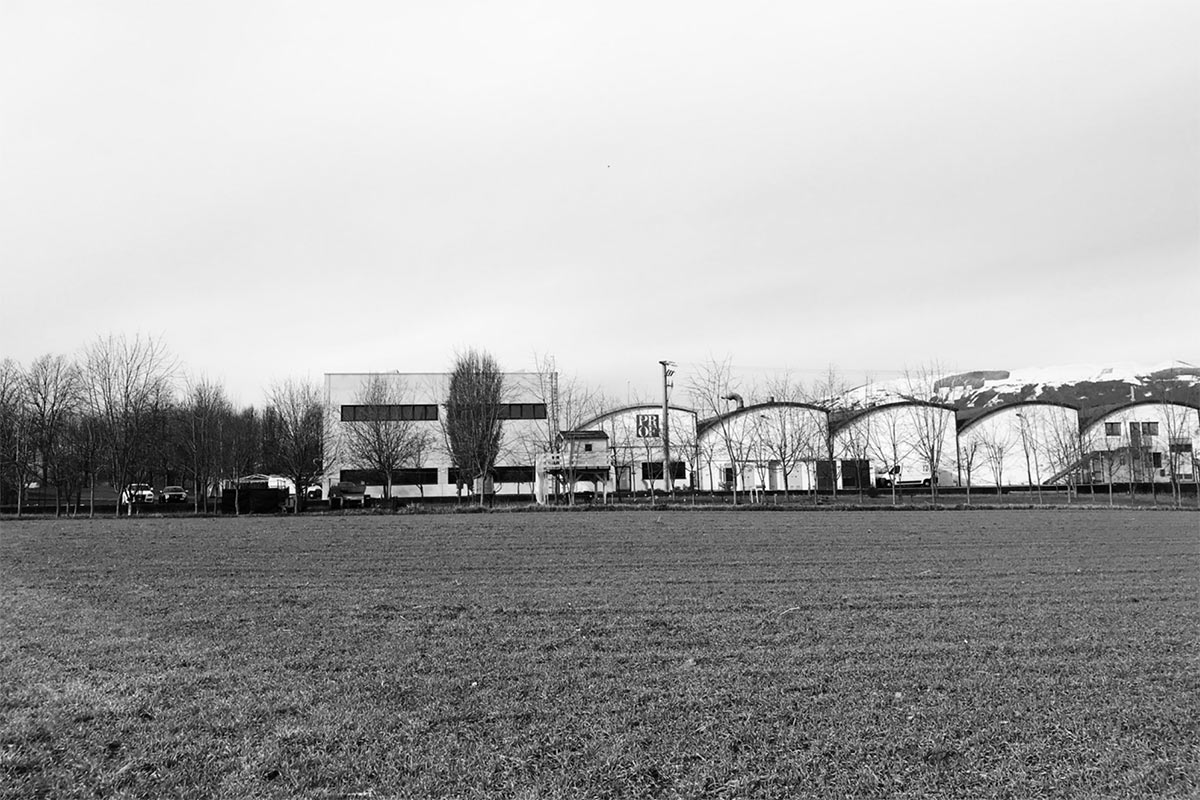 I dettagli che fanno la differenza
Un'ampia collezione di complementi dall'eleganza senza tempo arrichisce la nostra proposta di arredo. Elementi che si inseriscono perfettamente in qualsiasi ambiente, creando atmosfere coordinate e sofisticate.
News!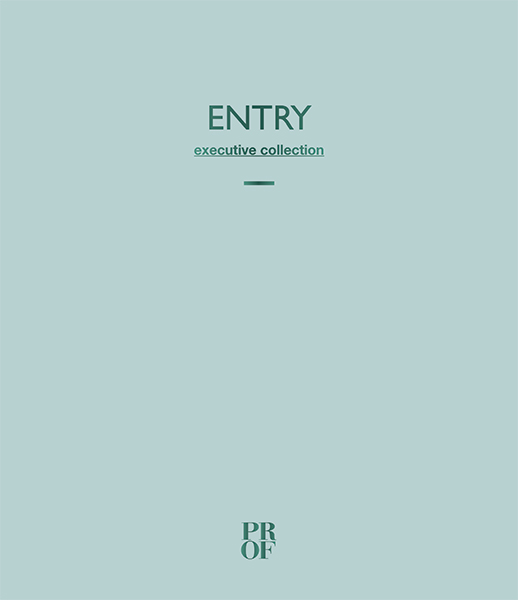 DOWNLOAD
Subscribe to the newsletter
Stay up to date on previews of our products, events and all the news from the world of Prof.
This site is protected by reCAPTCHA and the Google Privacy Policy and Terms of Service apply.