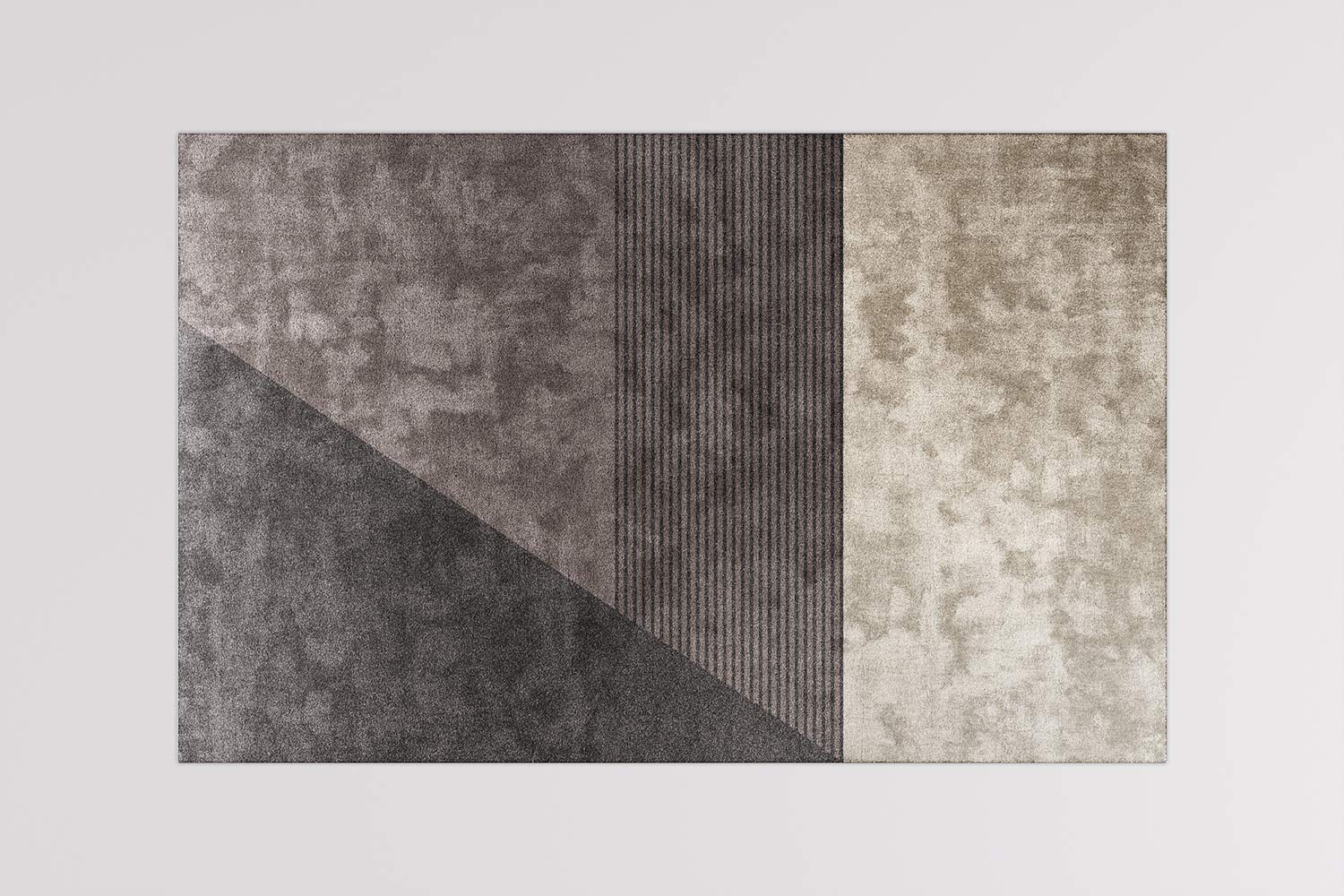 Ray
Complements
Collection of rugs consisting of coloured strips
Ray is a collection of rugs consisting of coloured strips available in six colour variations in warm shades.
They are available in three shapes: square, round and rectangular, both in two sizes. They are made of 100% PA. The surface coating is 10 mm thick with soft and natural reflections, while the underlay is made of a double backing.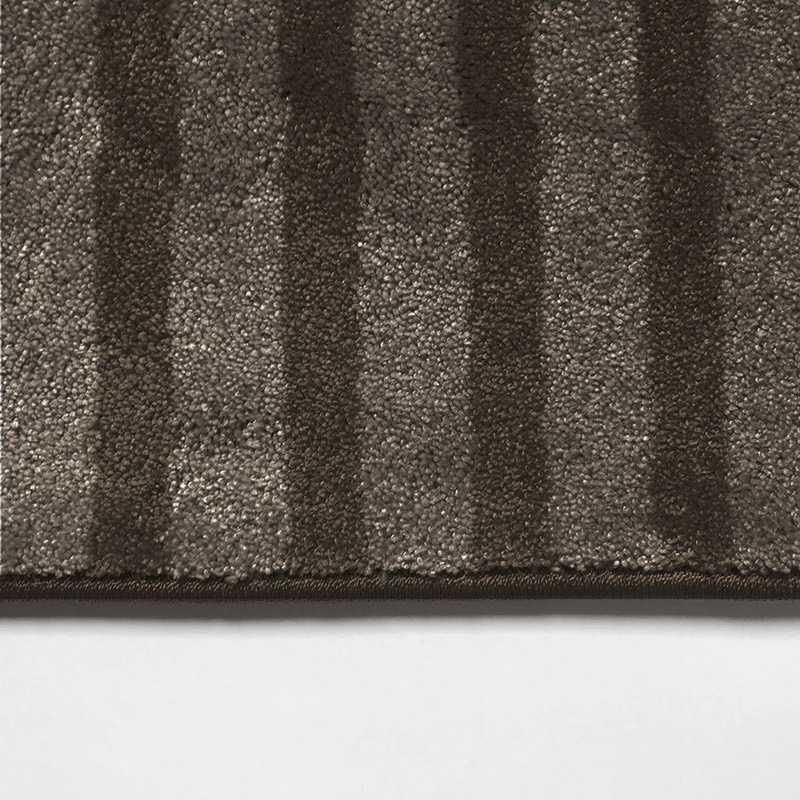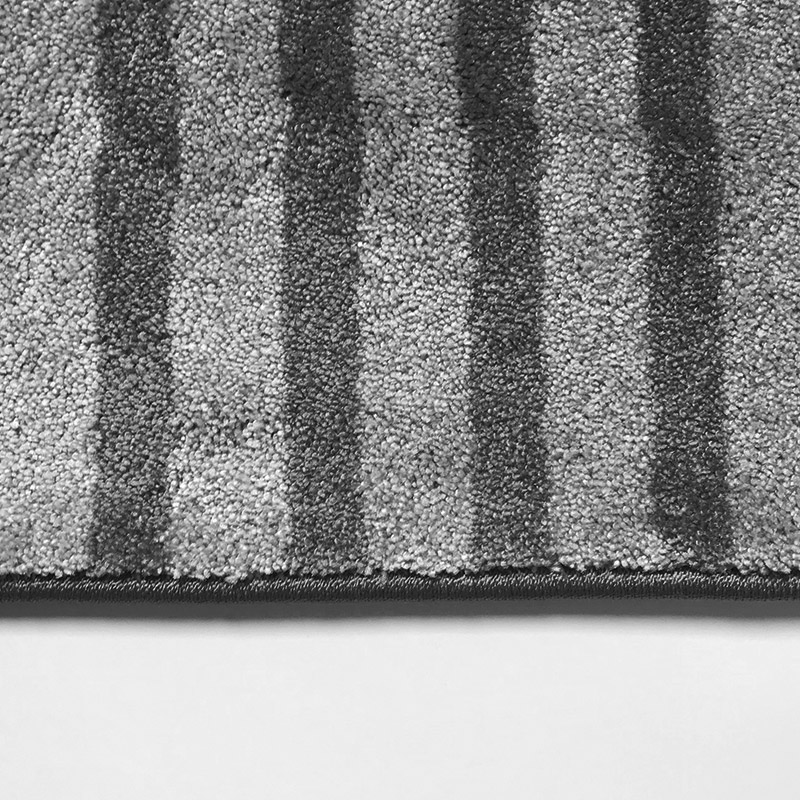 How can we help you?
Request information about this product