COMPANY
We create elegant and functional furnishing solutions to make every work environment unique
Active in the furniture sector since 1995, Prof is a family industrial company that produces design office furniture. Complete and customized solutions for all work environments, exclusive creations with a Made in Italy design, capable of interpreting the continuous change of dynamics in work offices.
SITE
The source of inspiration? Our territory, rich in history, art and nature
The headquarters of our company is located in Falzè di Piave, in the province of Treviso, in one of the most important furniture production districts in Europe. The Land of Venice is the territory in which our company has its roots and it is truly unique and surprising for the history and events that took place there and for the immense natural and artistic beauty that it preserves.
Venice, the capital of the Serenissima, is only 70 kilometers away. Around us, the Prosecco Hills, a UNESCO World Heritage Site, a unique setting, where beauty and taste masterfully blend into a real cultural landscape.
The headquarters with the production plant, offices and a company showroom spread over a total area of about 8700 square meters, divided into 1000 sqm showroom, 500 sqm offices and 4500 sqm production area.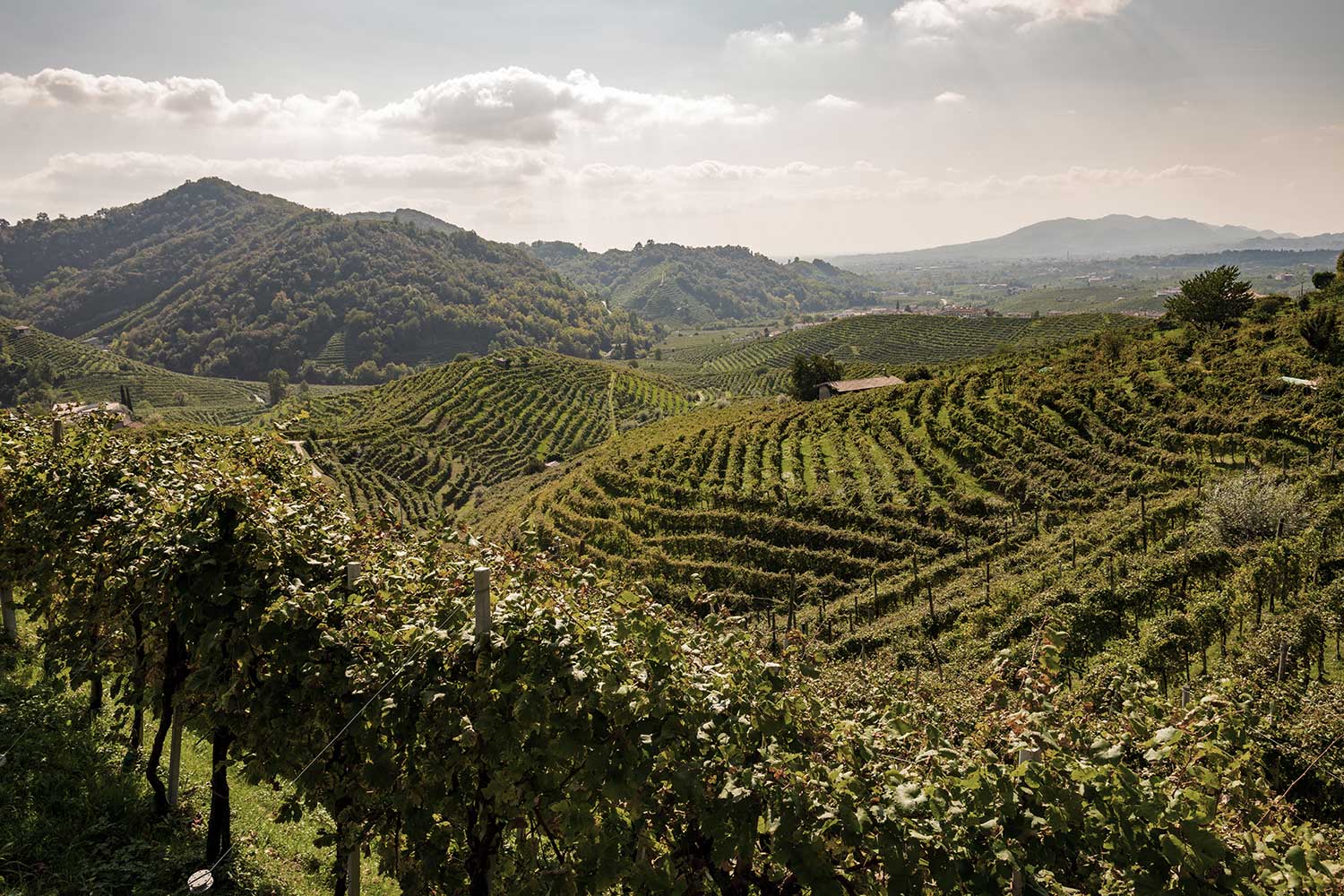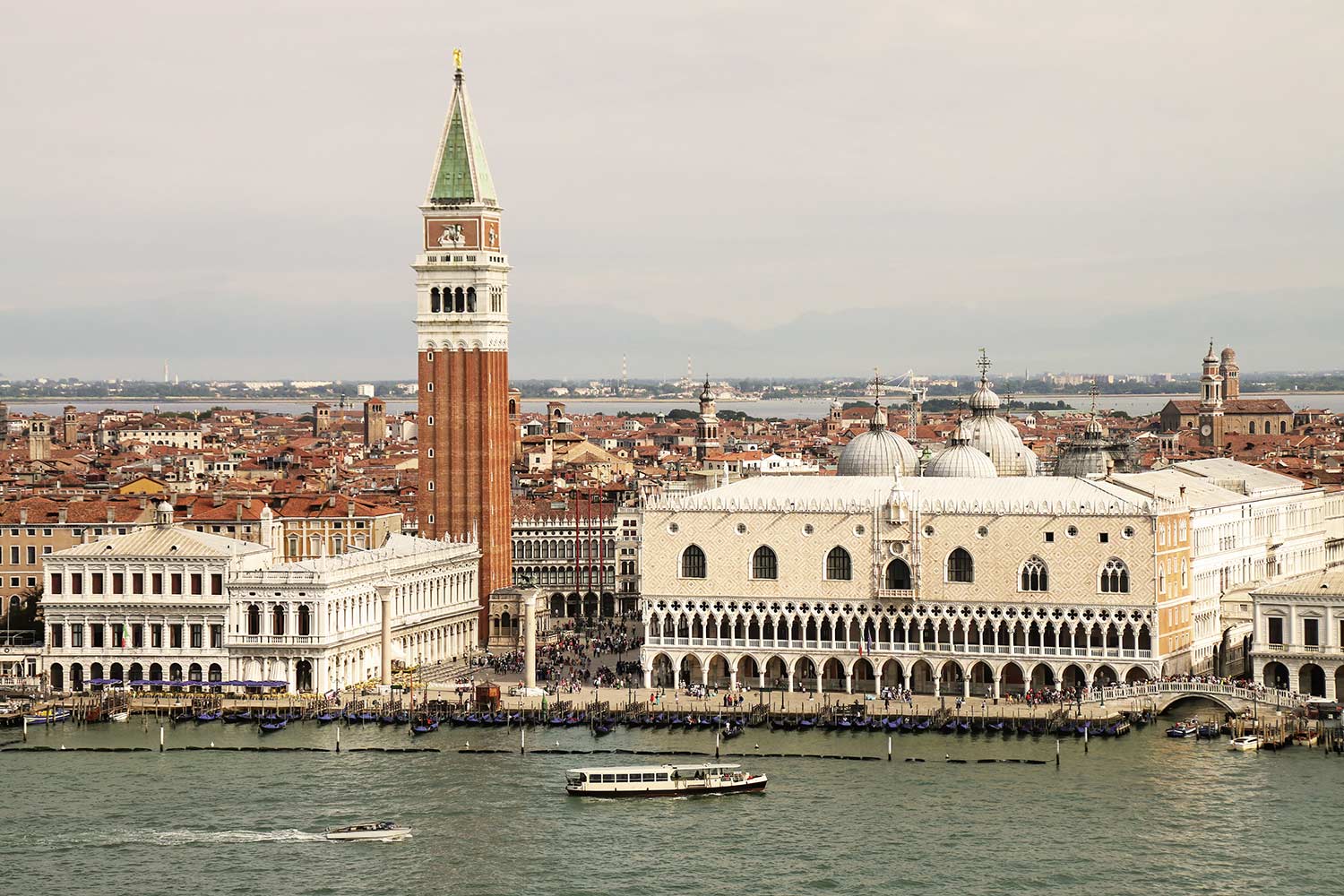 The workshop is our heart, the place where projects and ideas take shape
The products of our company are entirely designed and manufactured in Italy, because we want to guarantee a constant standard of excellence. Prof's identity has always been based on high quality materials and on social and environmental sustainability. The strong roots in the territory and the innate ability of "know-how" that has been able to evolve, thanks also to new technologies, have allowed Prof to affirm and consolidate its success over time, wisely combining tradition and innovation, to adapt to changes social and economic.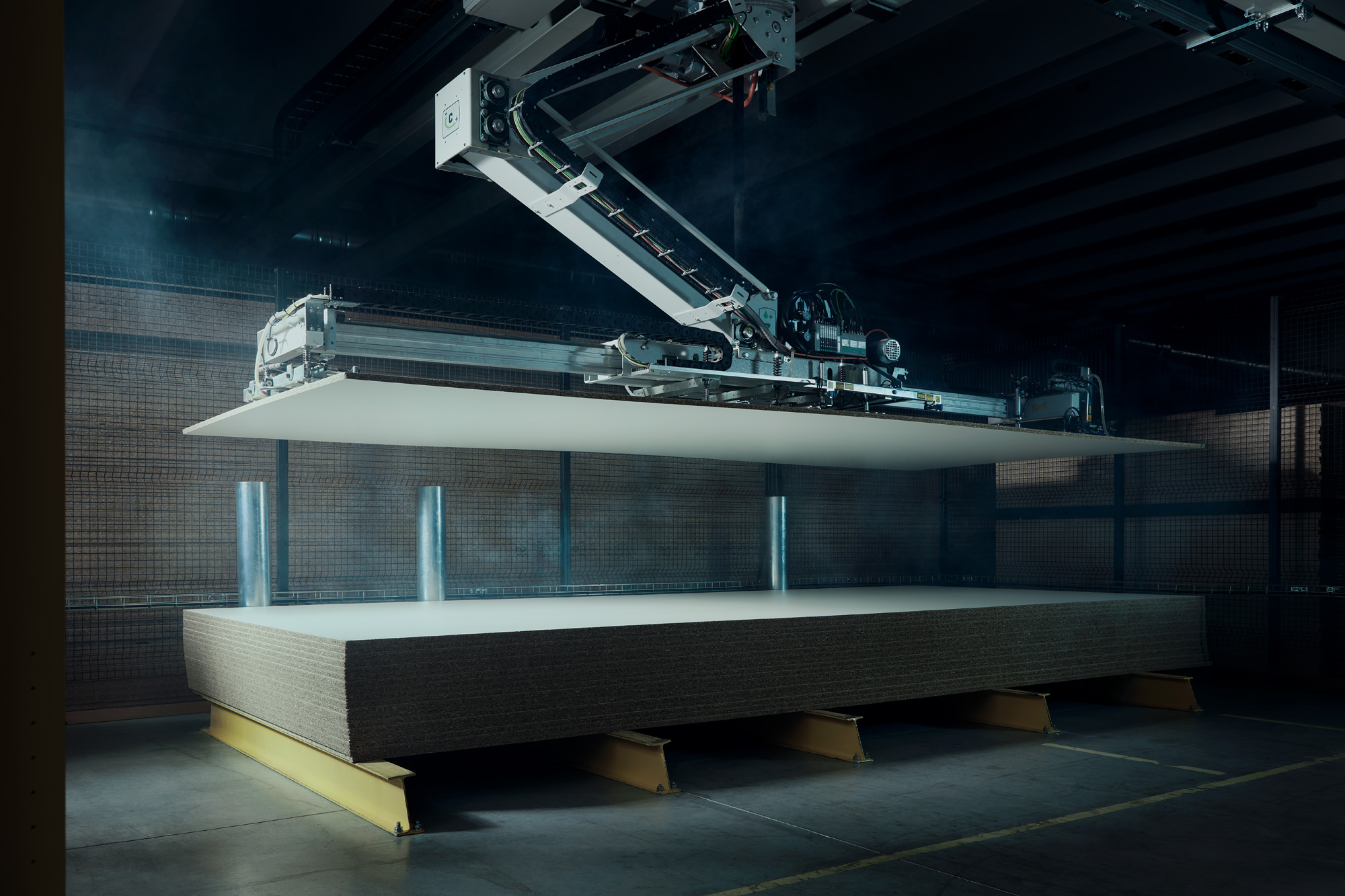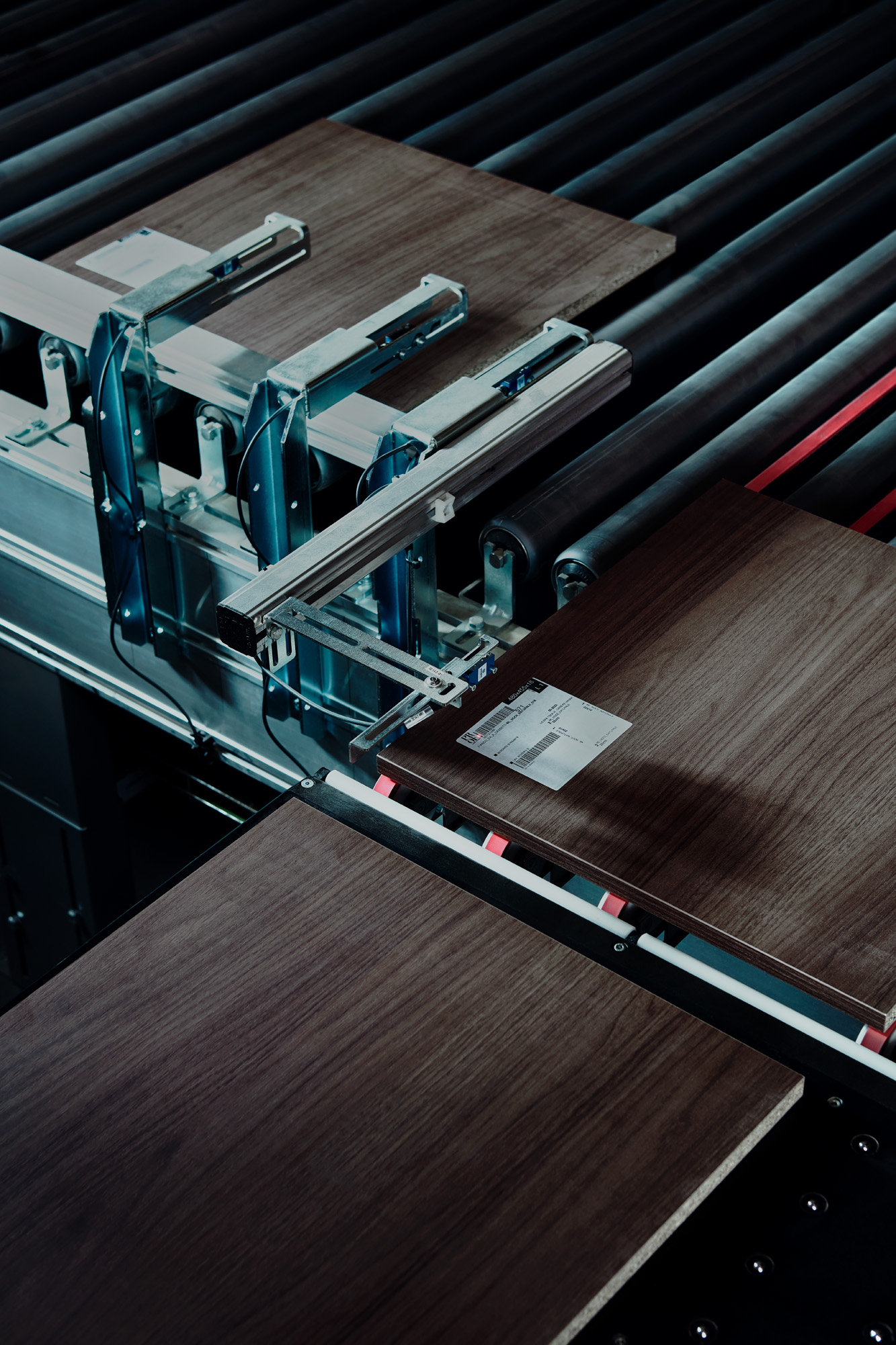 Maximum flexibility to turn your dreams into reality, creating real tailor-made products
Our Design Department is able to support the customer or the designer in the development and realization of unique products, both in functional and aesthetic solutions, with totally customized finishes.
Prof's strengths? Careful advice at every stage of development and targeted design, with a careful selection of materials and extreme attention to detail, from the beginning of the process to the final installation. The production is entirely tailored, according to the bespoke method: on request and made to measure.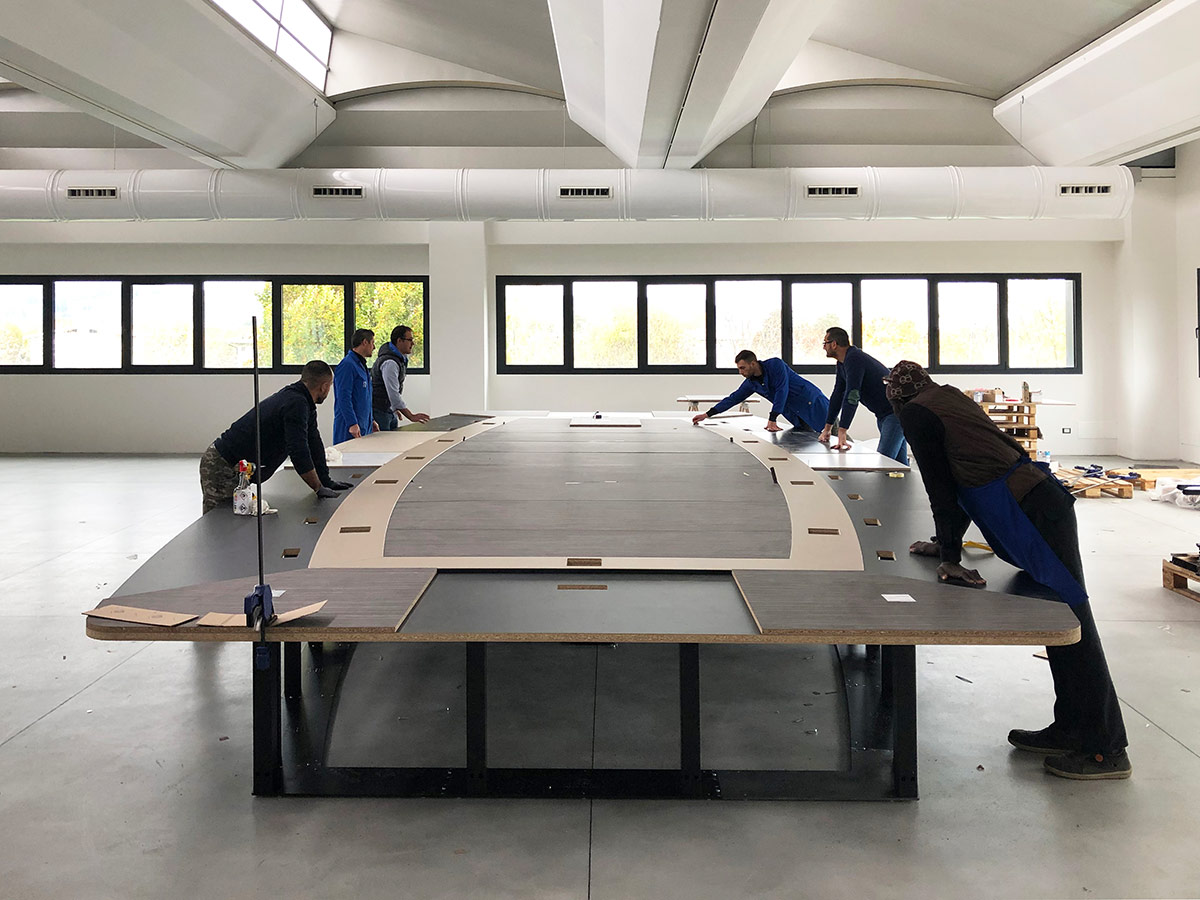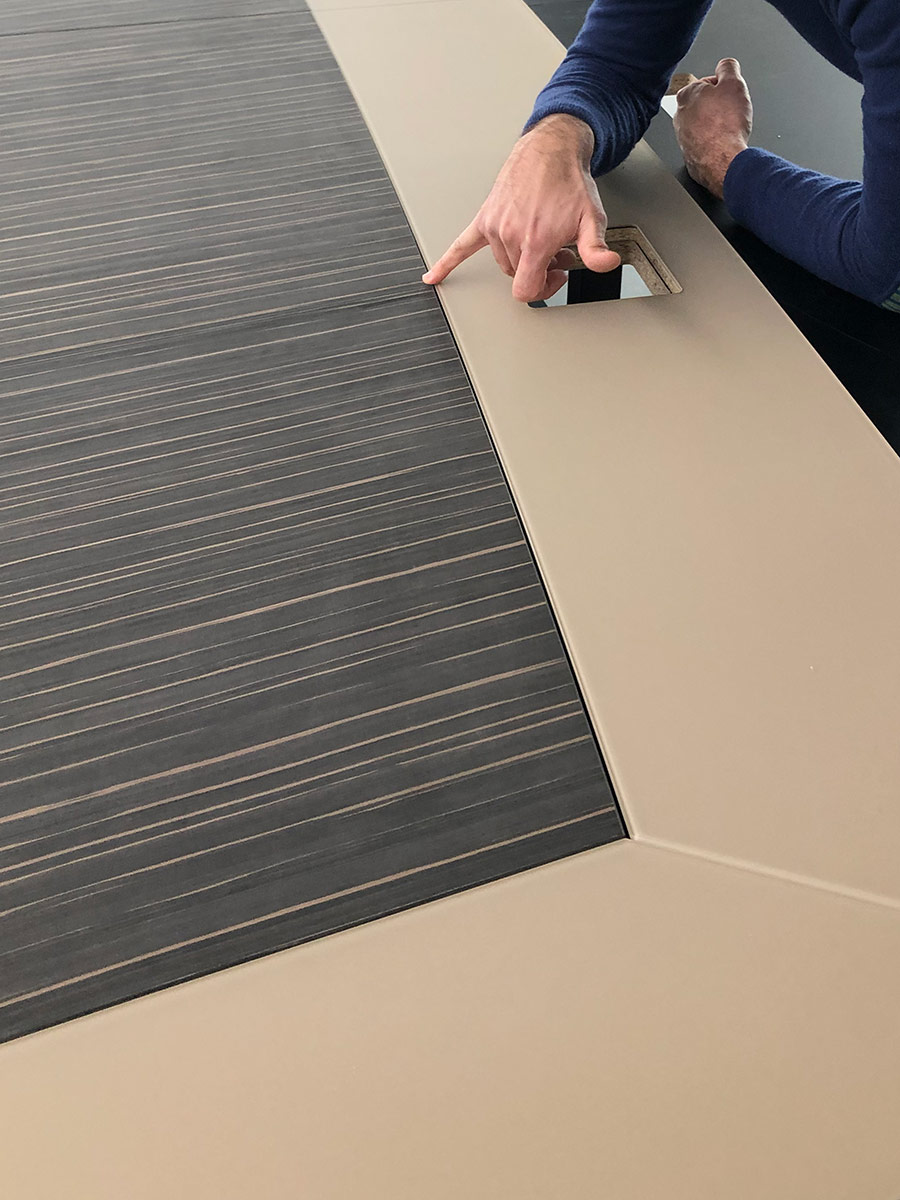 SUSTAINABILITY
We care about the well-being of man and the environment
Prof, constantly looking for quality and sensitive to ecological issues, uses his experience and professionalism to design and build office furniture in a sustainable way. From carefully selected raw materials, to the entire transformation and packaging process, to disposal, everything is aimed at safeguarding health and saving energy.
Our company, in fact, uses E1 certified panels, in compliance with the European regulations on formaldehyde emission both for the raw product and for the melamine.Furthermore, each panel is marked by the Ecological Panel Consortium, to guarantee that the semi-finished products are produced by reusing wood, with a production process that does not involve the felling of trees.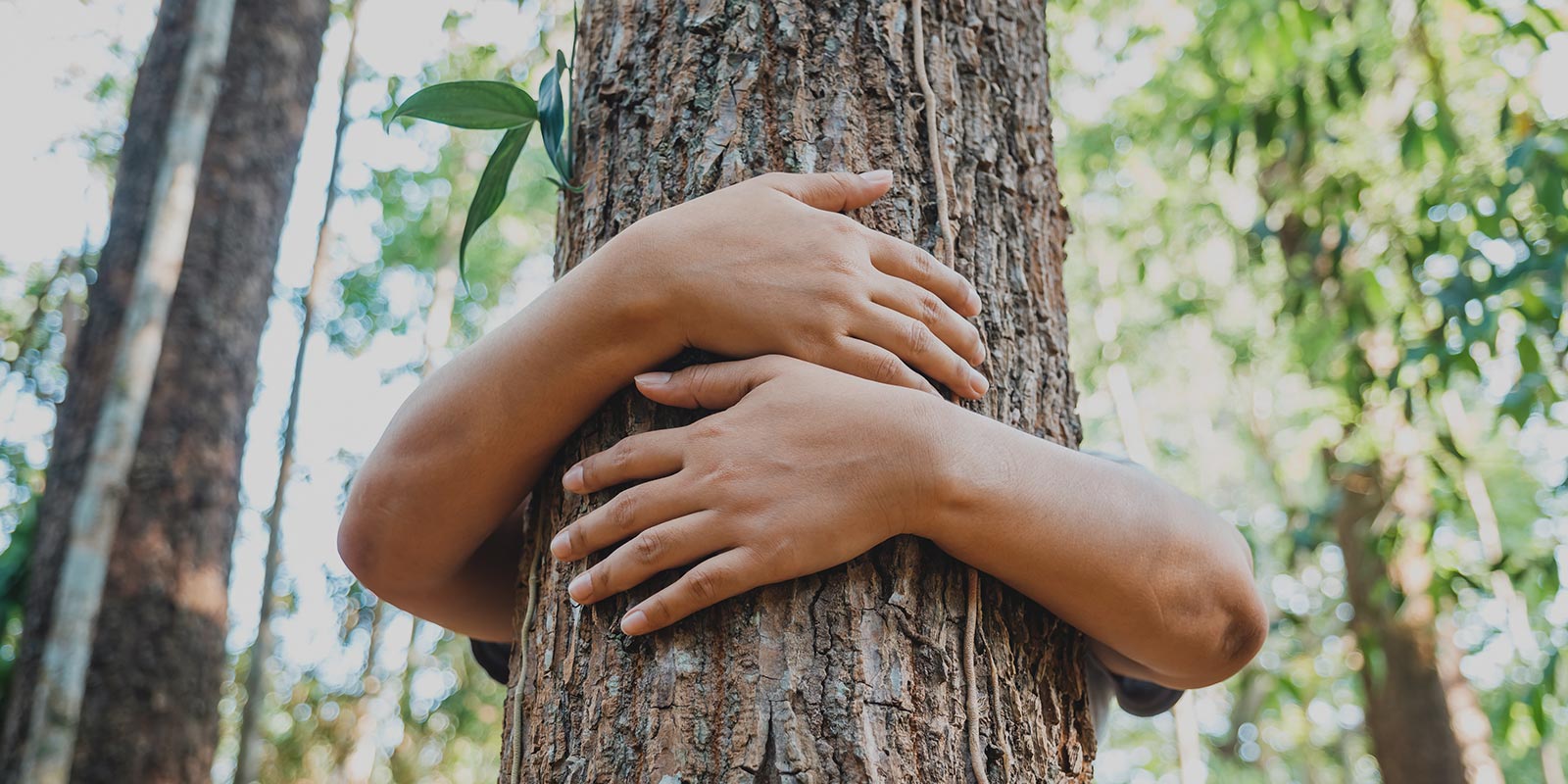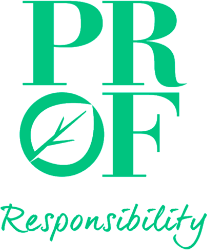 After launching the green brand in 2015, Prof, as an integral part of its business and its production growth process, continues to do business today according to its philosophy based on sustainability, also choosing to use exclusively electricity from other sources. 100% renewable.
Prof company is UNI EN ISO 9001: 2015 certified and complies with international standards for quality in design, development, manufacturing and customer service.Furthermore, confirming its commitment to environmental protection, our company is certified UNI EN ISO 14001: 2015.
Would you like to make more information?
Do not hesitate to contact us if you want to know more about our products!