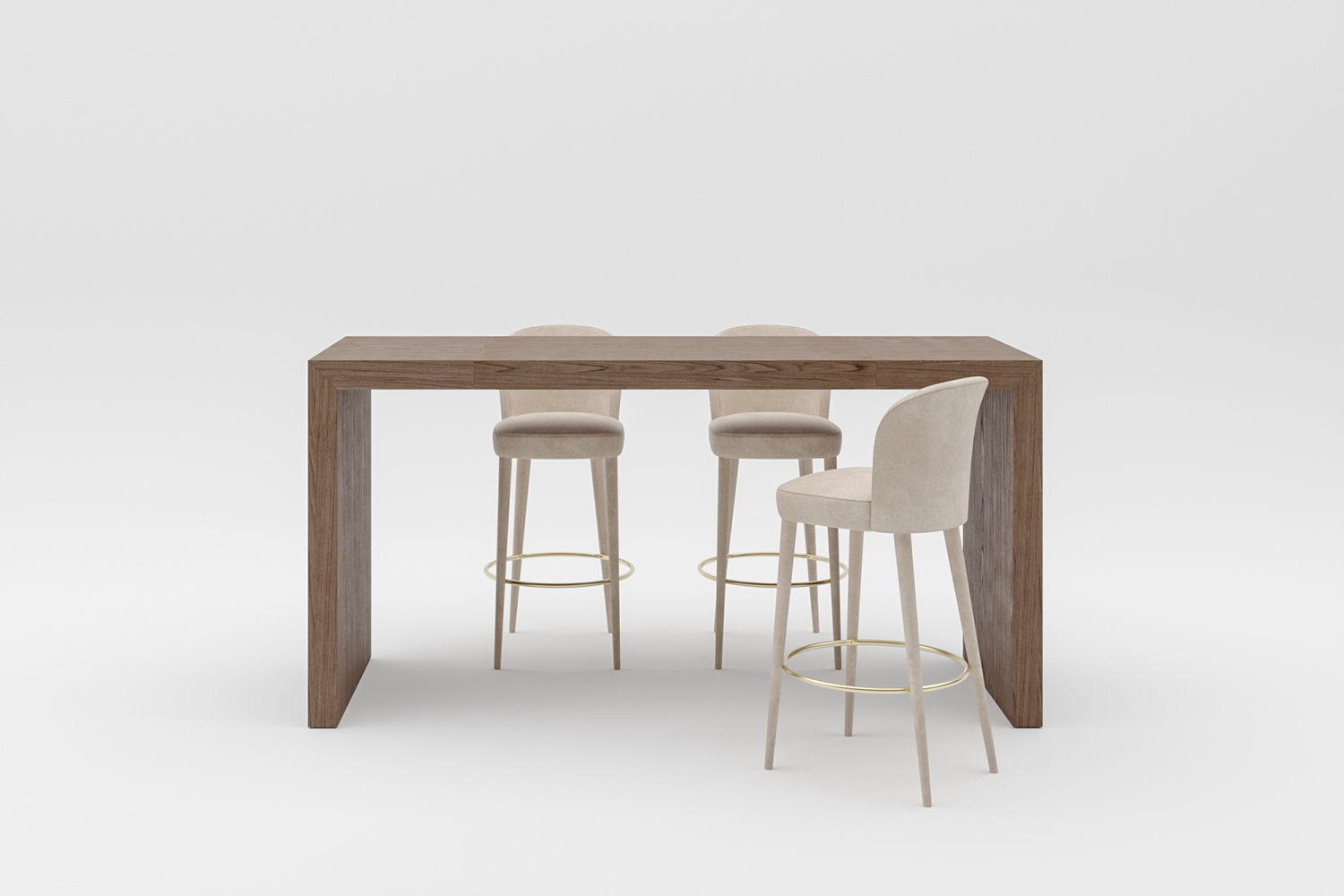 Block
Common areas
Standing meeting table ideal for informal meetings
STANDING MEETING TABLE for communication spaces, increasingly present in the new dynamics of contemporary work.
Table H 1100 mm, available in length 1792 and 2192 mm with a depth of 600 mm. It consists of two legs and a top made of 18 mm thick wood fiber panels, worked in folding to obtain a thickness of 88 mm. Inside there is a tubular steel frame, padded by panels underneath. It is available in melamine, wood veneer and Fenix. It can be ducted with a square cable tidy fitted with an openable door in the same color as the top.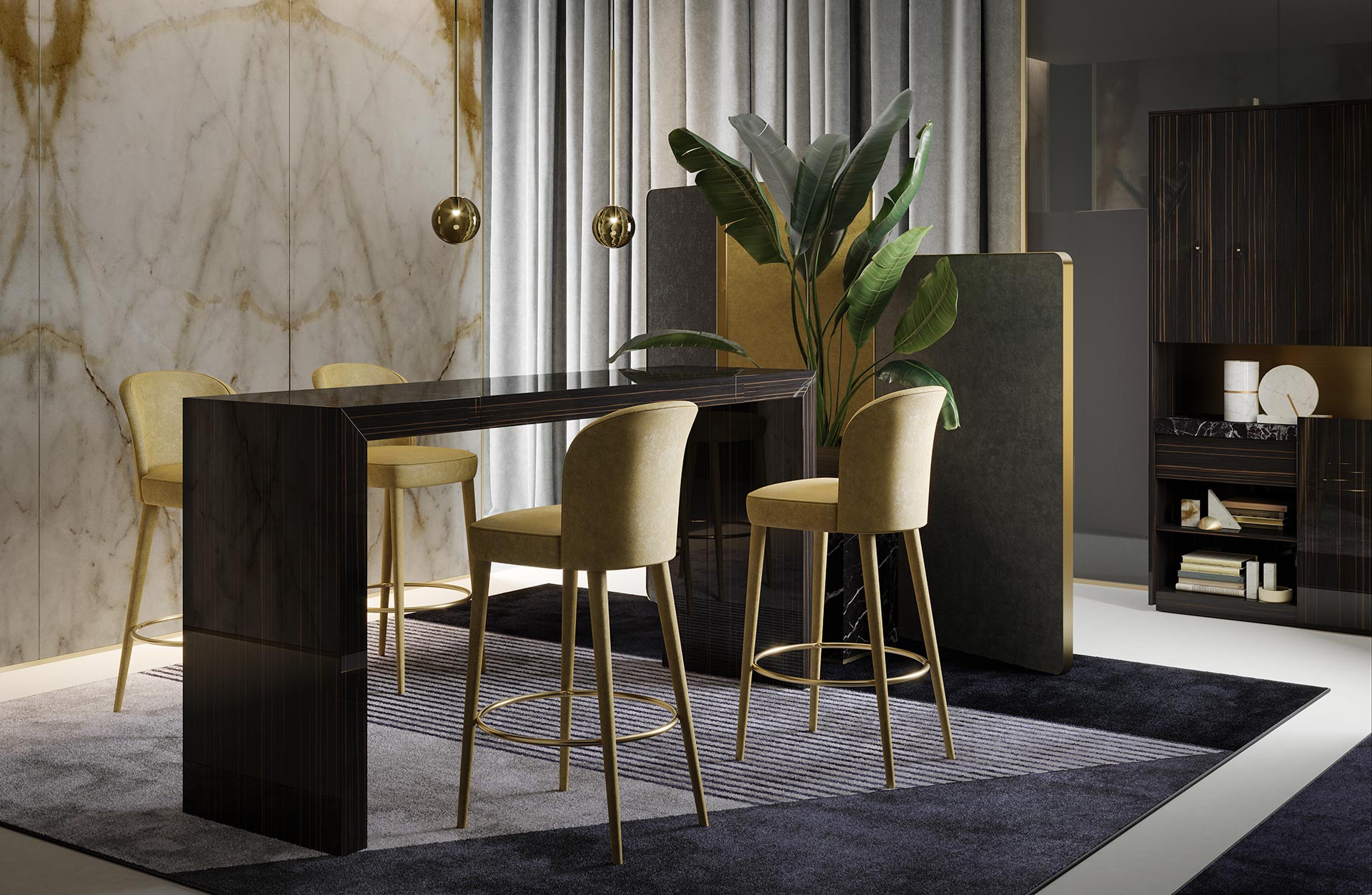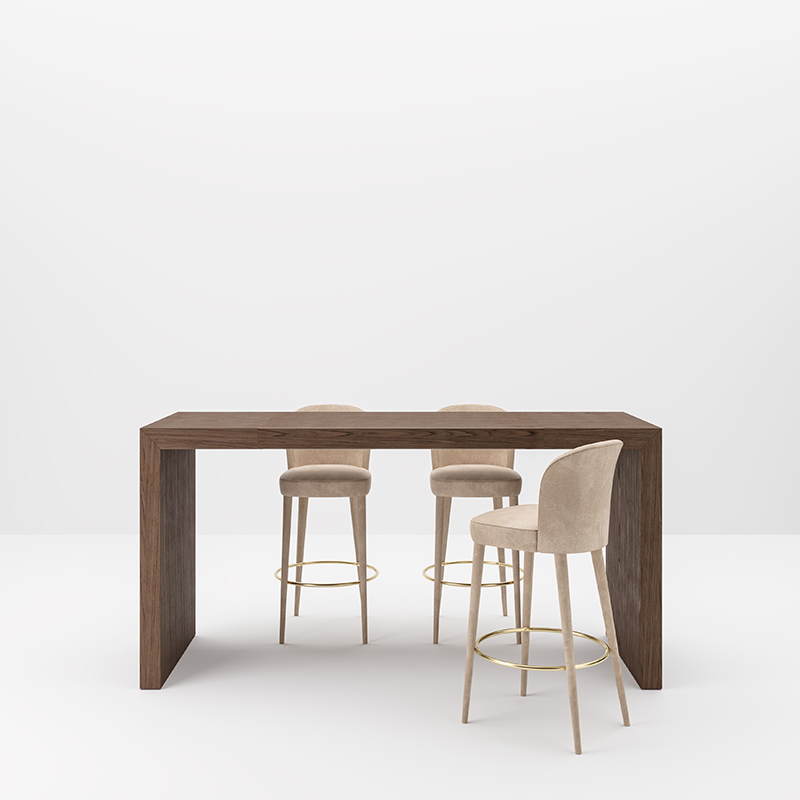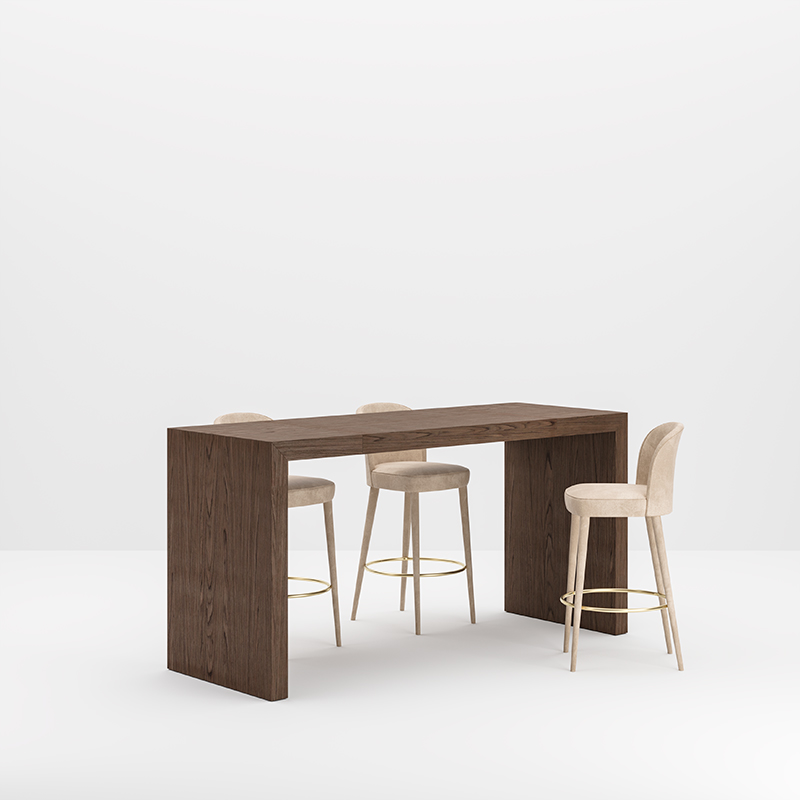 How can we help you?
Request information about this product