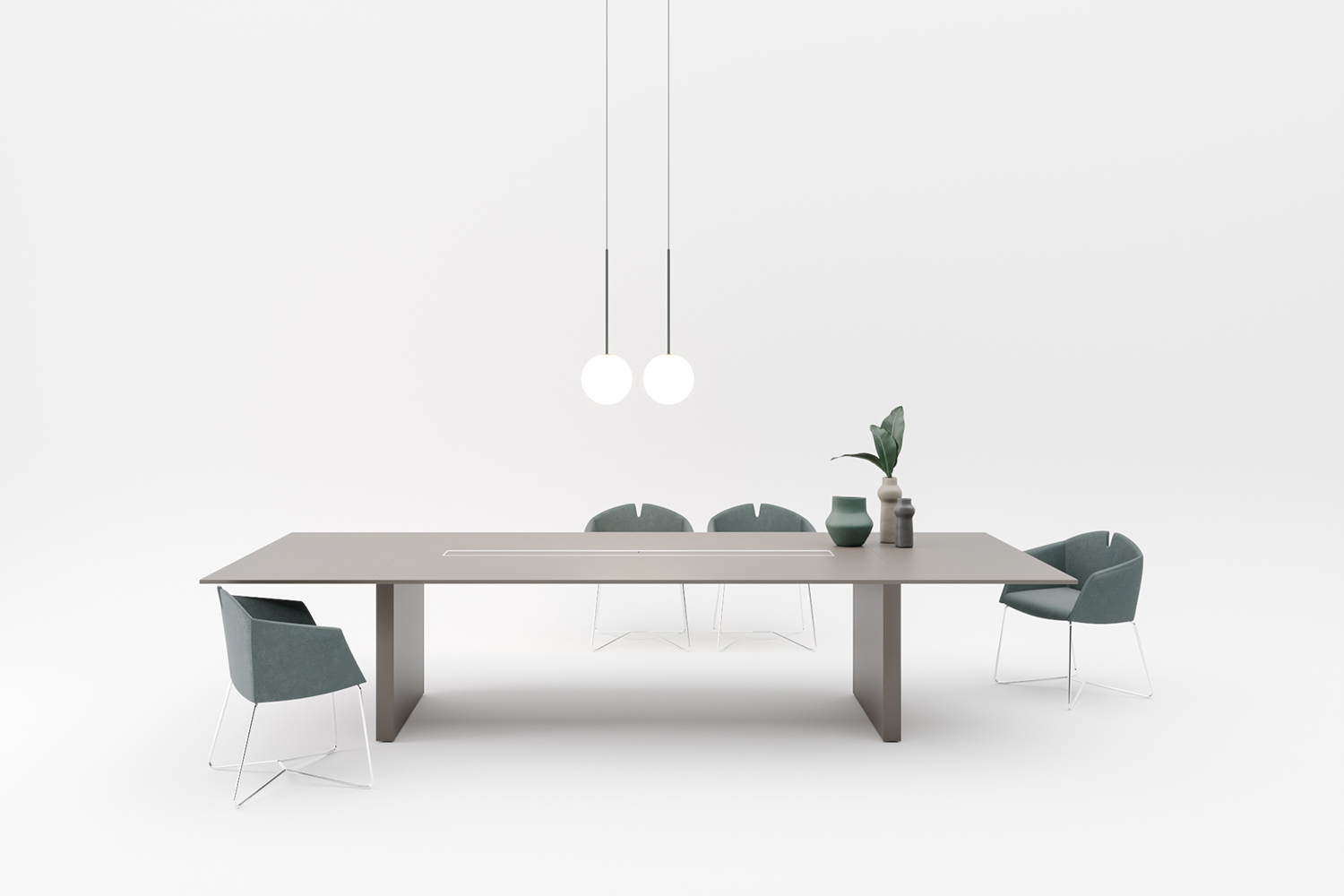 Slim
Meeting tables
Wide range of rectangular and shaped meeting tables
Elegant and functional, the Slim executive collection takes on the look with the introduction of new materials and precious finishes.
The rectangular and shaped meeting tables are provided in various depths and can be composed with a shared central leg for channeling.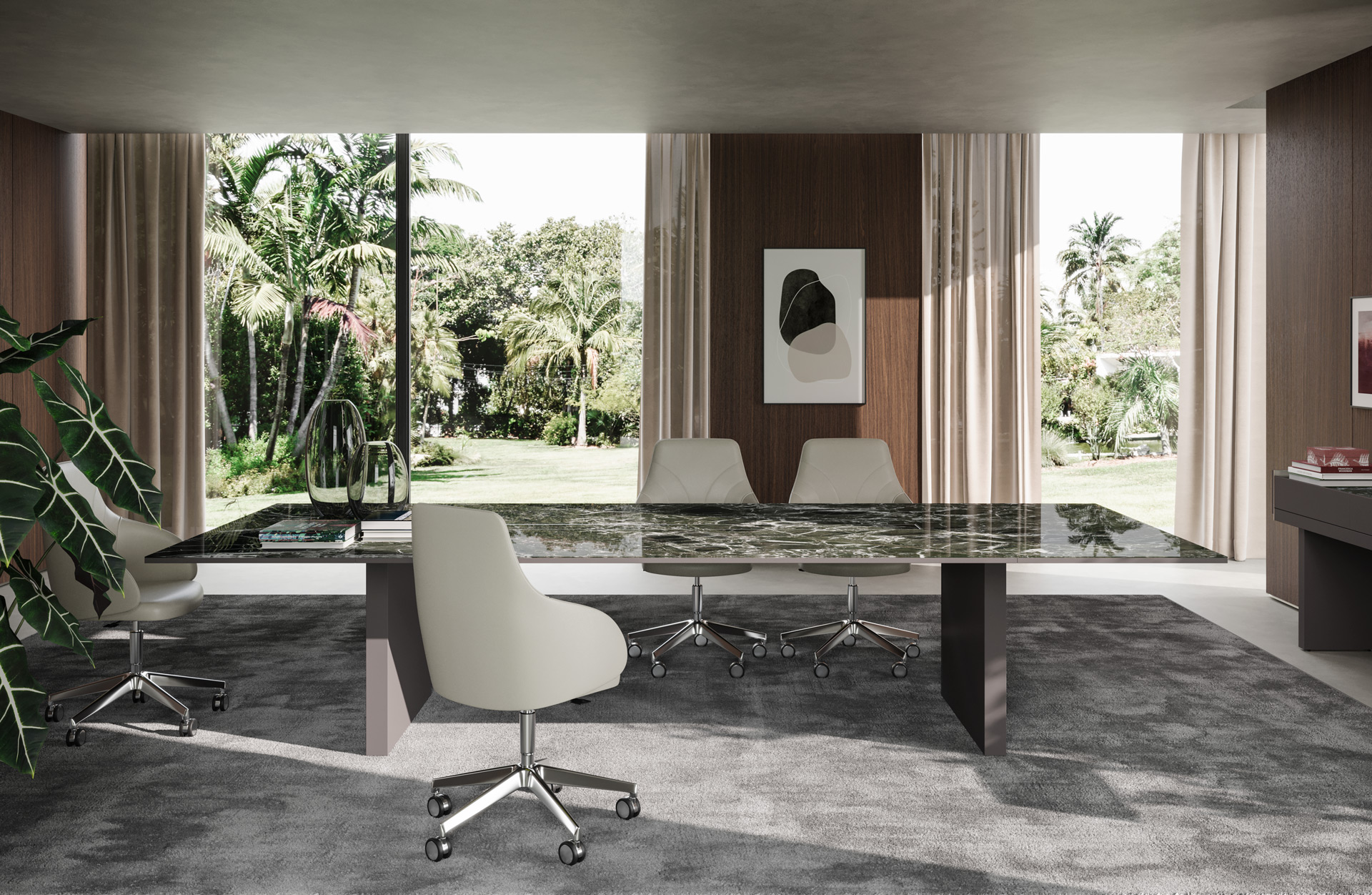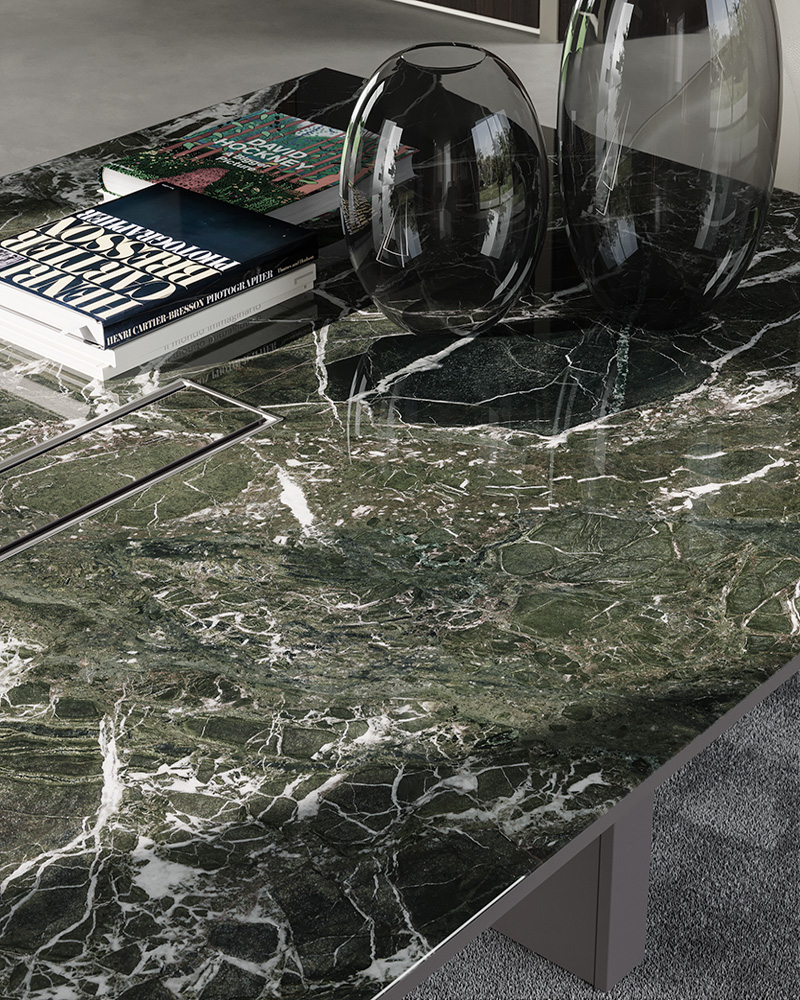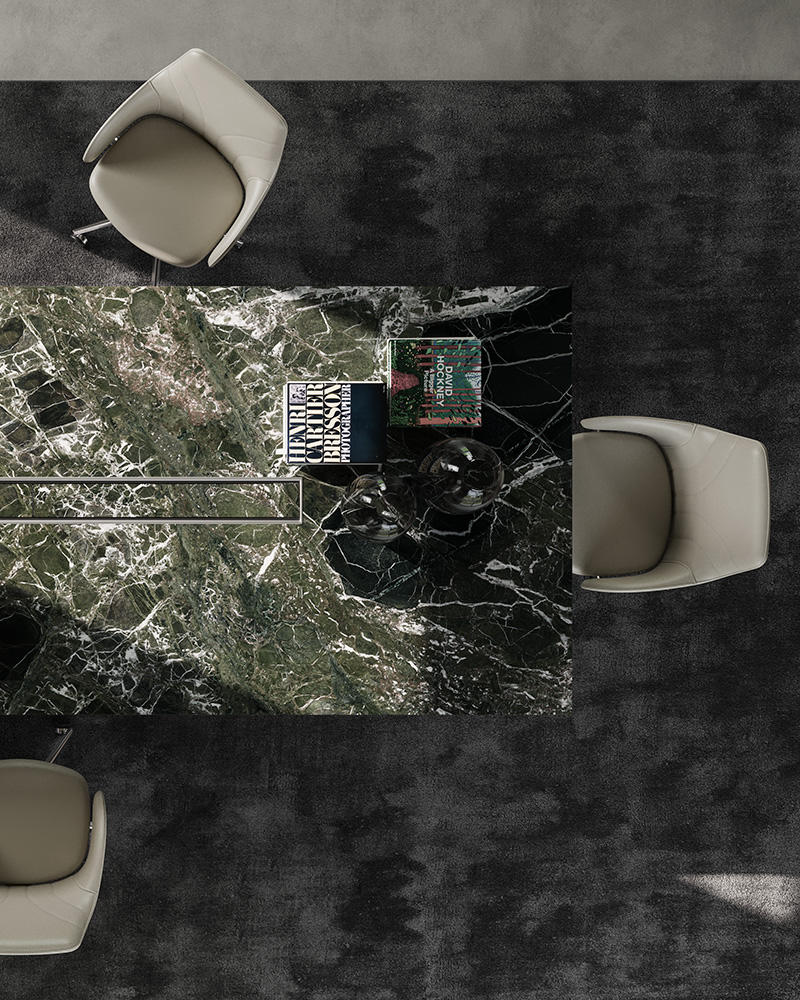 Products to complete your environment
How can we help you?
Request information about this product