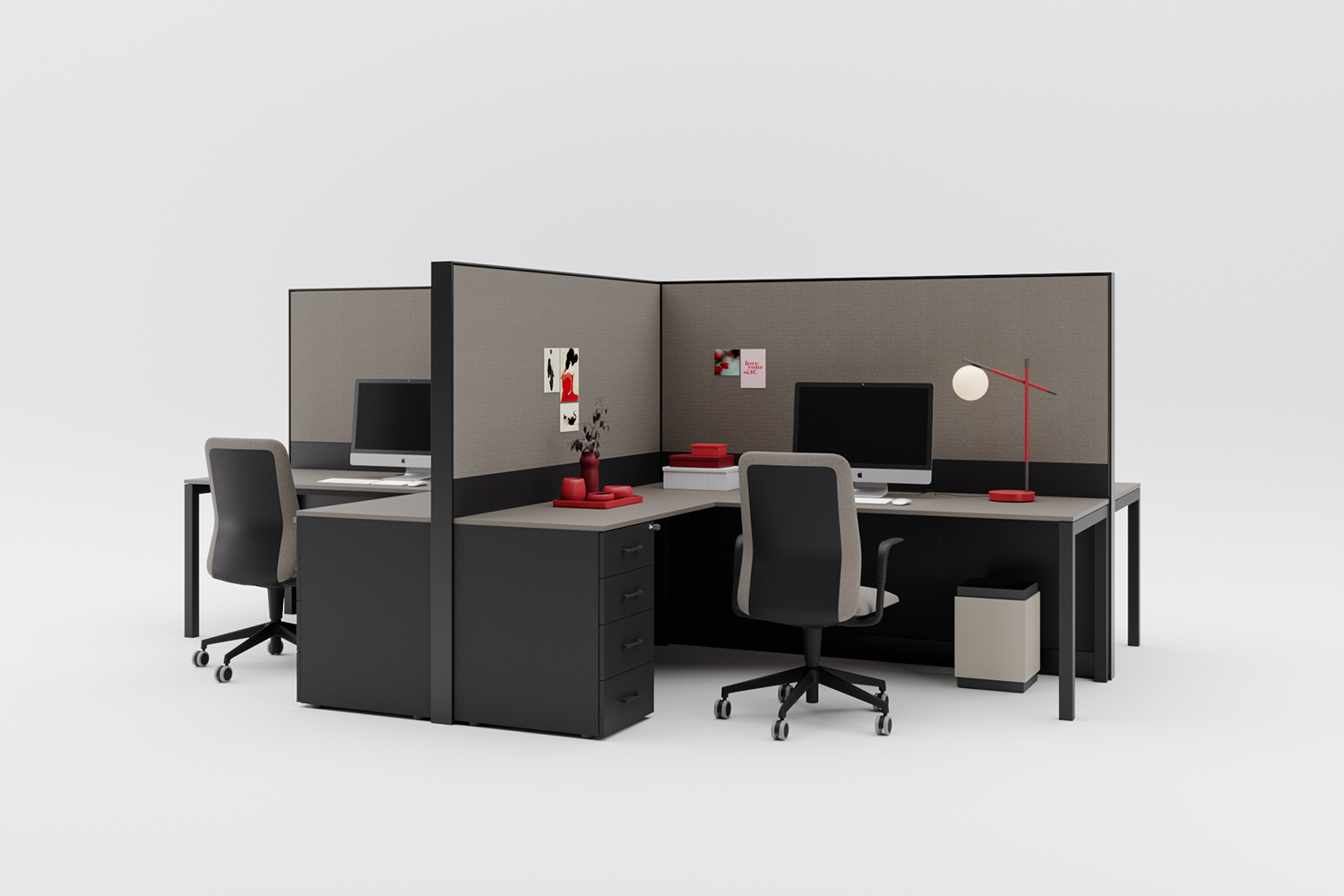 Openwall
Desks
System of flexible partition
OPENWALL is a system of flexible partition consisting of modular elements available in two heights and eight widths.
It is characterized by a matt white varnished metal frame with racks by the essential design and by a sandwich structure 9 cm thick with wood, glass or fabric covered panels. Easily equipped with work and extension tops, Openwall meets the business needs for the individual and the shared social activities. In free-standing version it can serve as a divider between different work areas, or set up independent offices as closed cell. A set of auxiliary components such as shelves, hanging cabinets and bars for accessories offers more comfort and functionality to the workstation.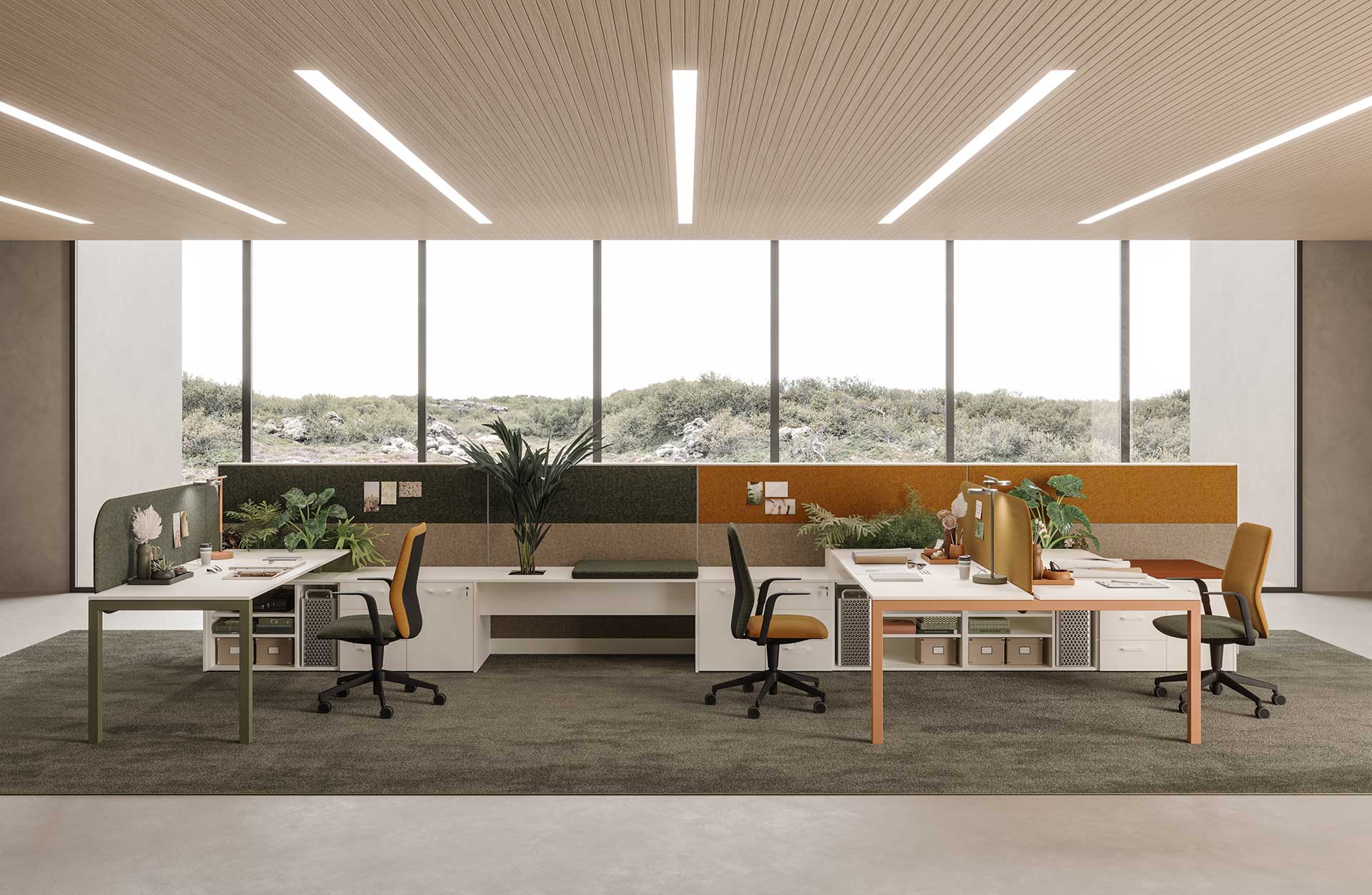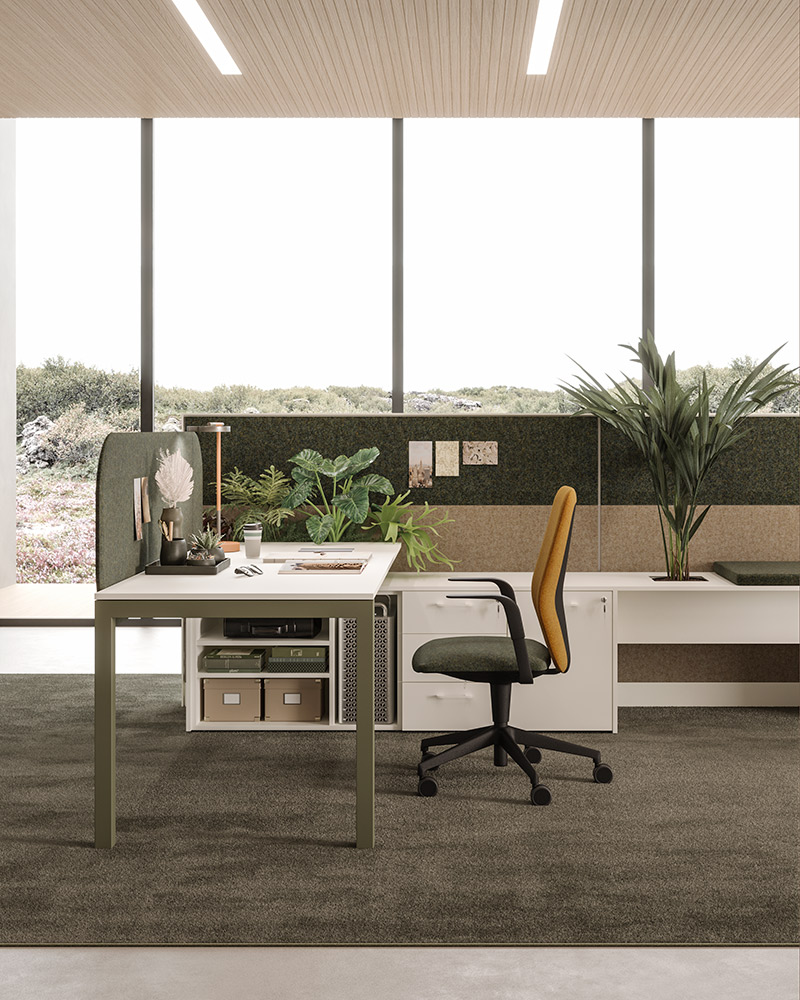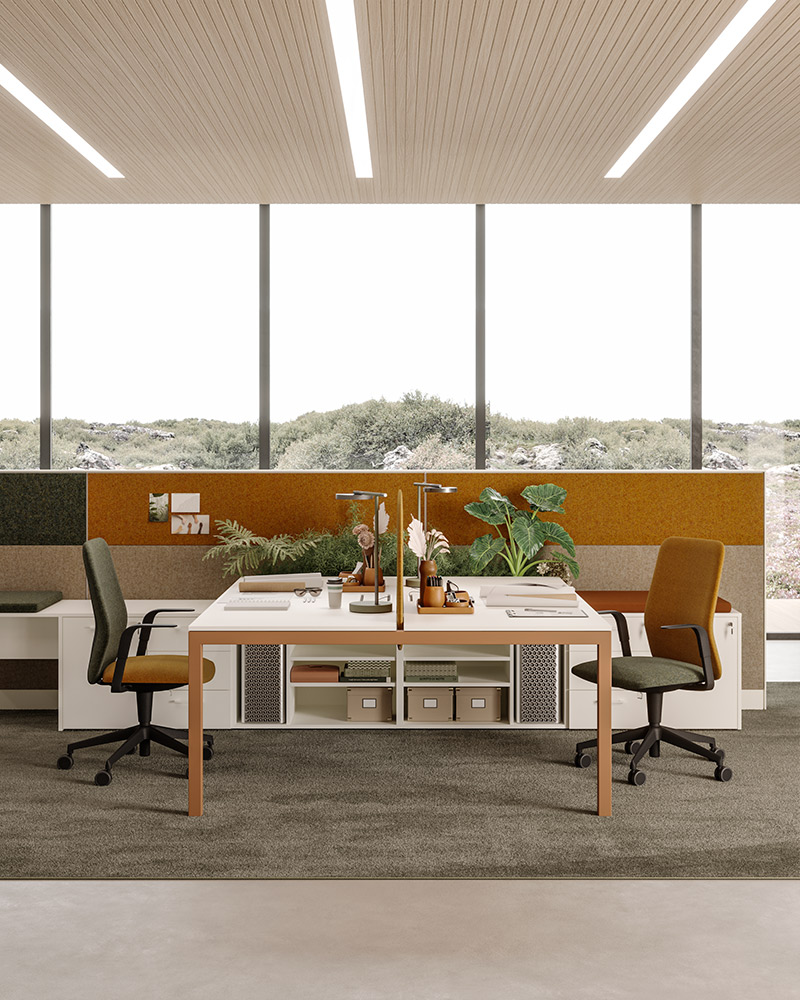 Products to complete your environment
How can we help you?
Request information about this product