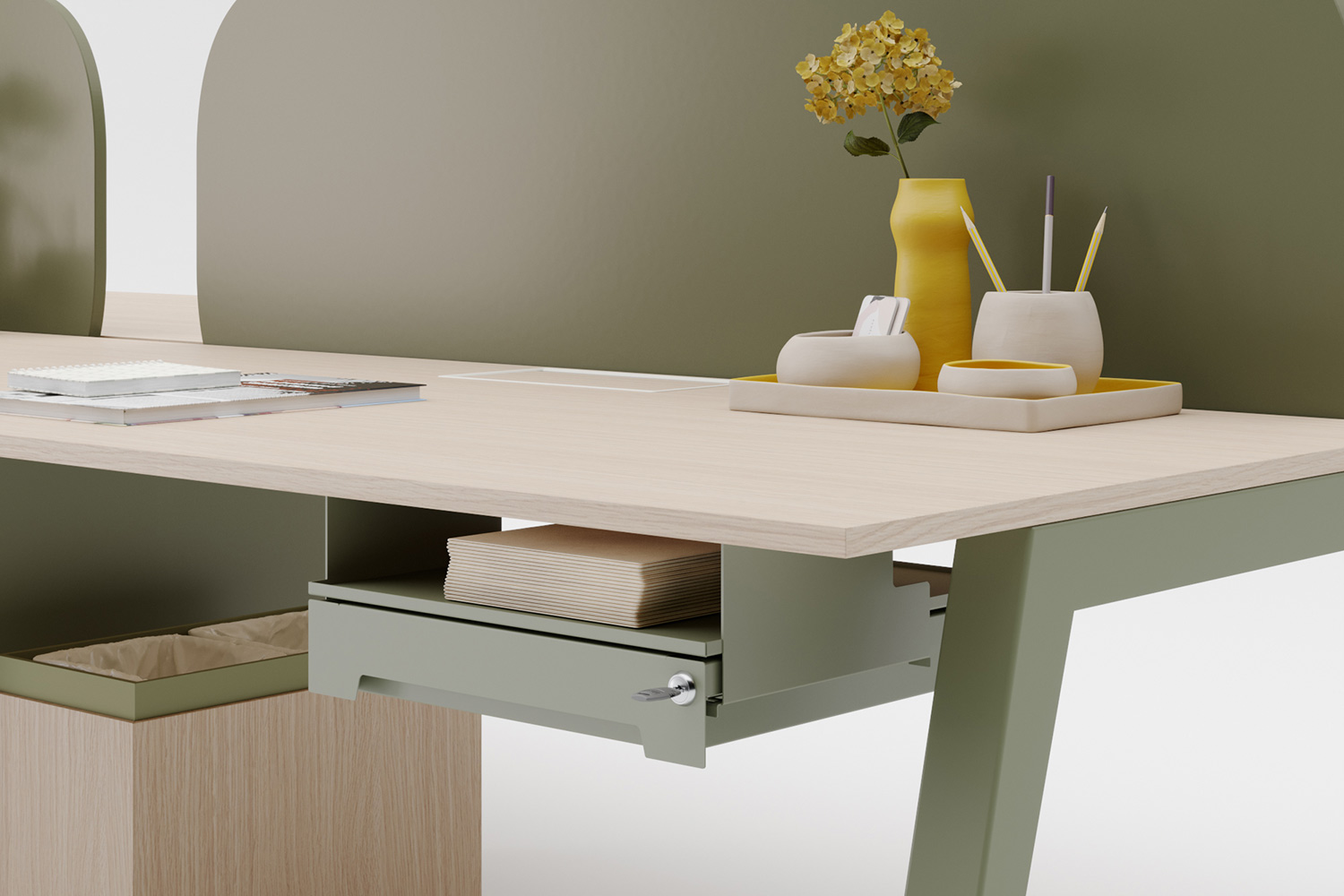 Smart plus
Accessories
Slim metal drawer to be used as a glove compartment
Slim metal drawer to be used as a glove compartment, provided with a lock and to be fixed directly under the desk top. Only available for desks with a metal structure, it can be varnished in all the numerous colours in the catalogue.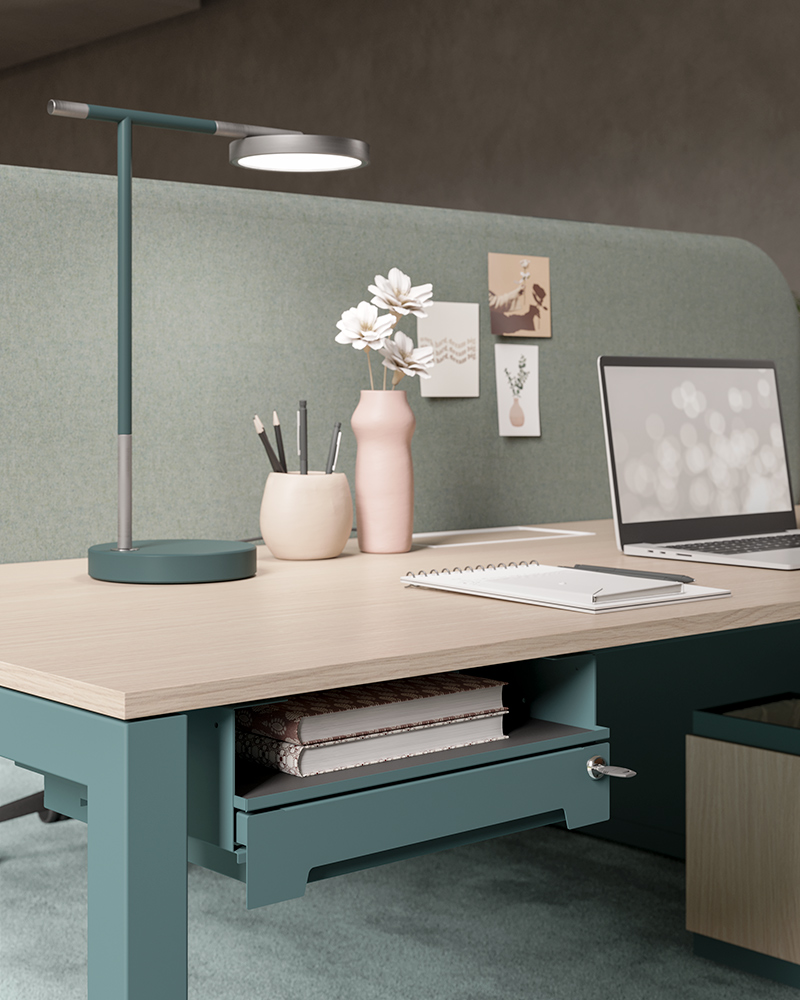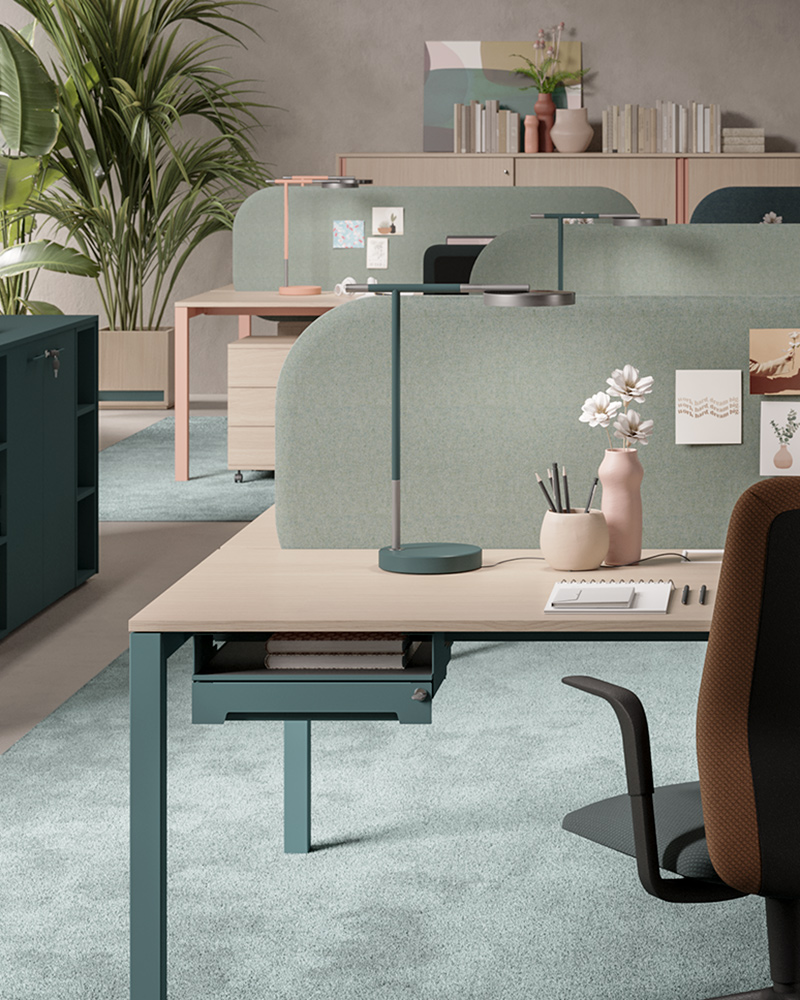 MO - Matt varnished metal
How can we help you?
Request information about this product