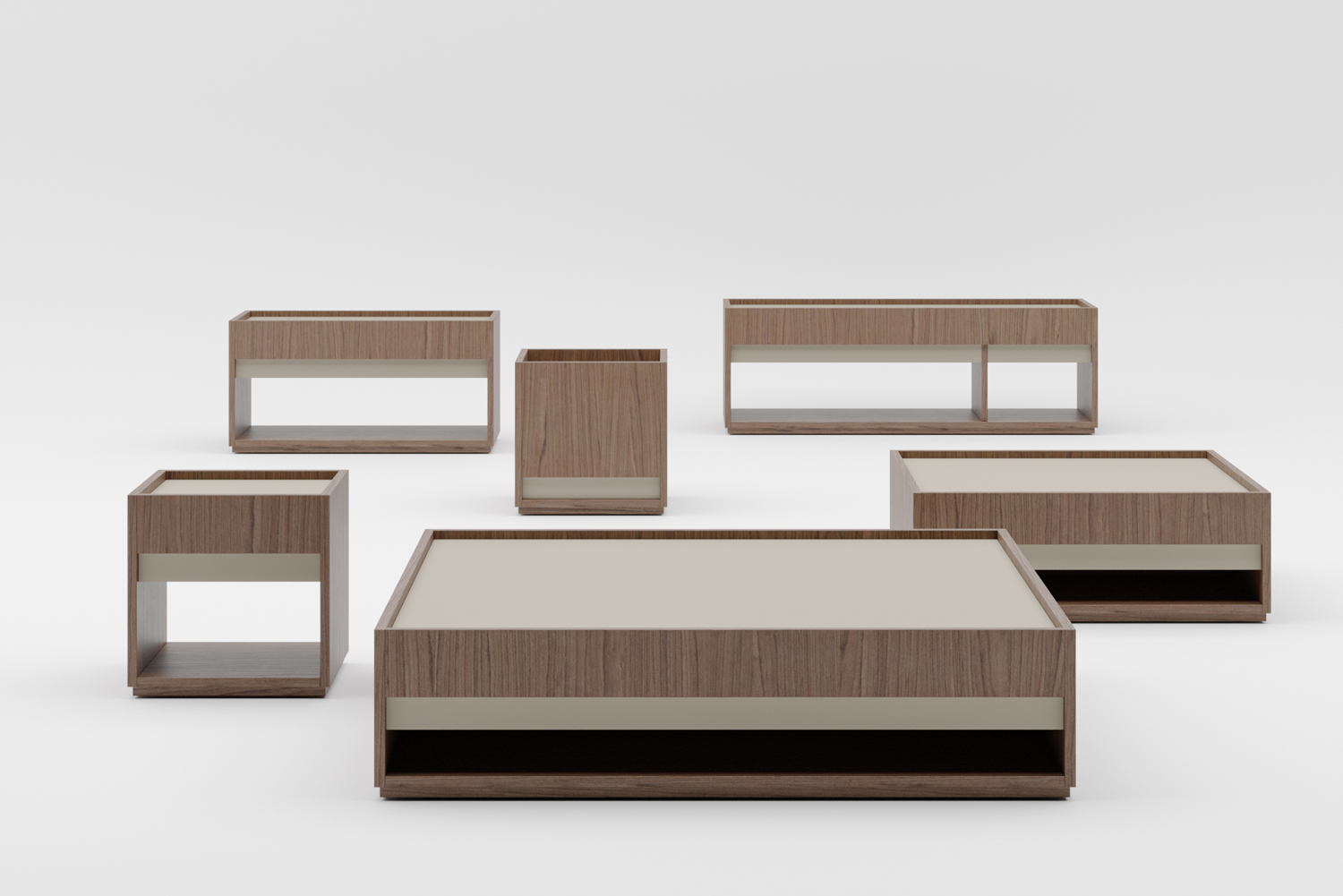 Sessanta
Common areas
Coffee tables that interpret the contemporary office with natural elegance and personality
SESSANTA is confirmed today as an increasingly versatile and complete program, capable of customizing spaces and easily adaptable to both work, contract and home office environments.
Collection of square and rectangular coffee tables available in several sizes, to use individually or in combination. They have a 18/19 mm thick wooden structure and top. In the little square size, the magazine rack or a flowerpot holder model is available (not equipped with a container to collect water drops).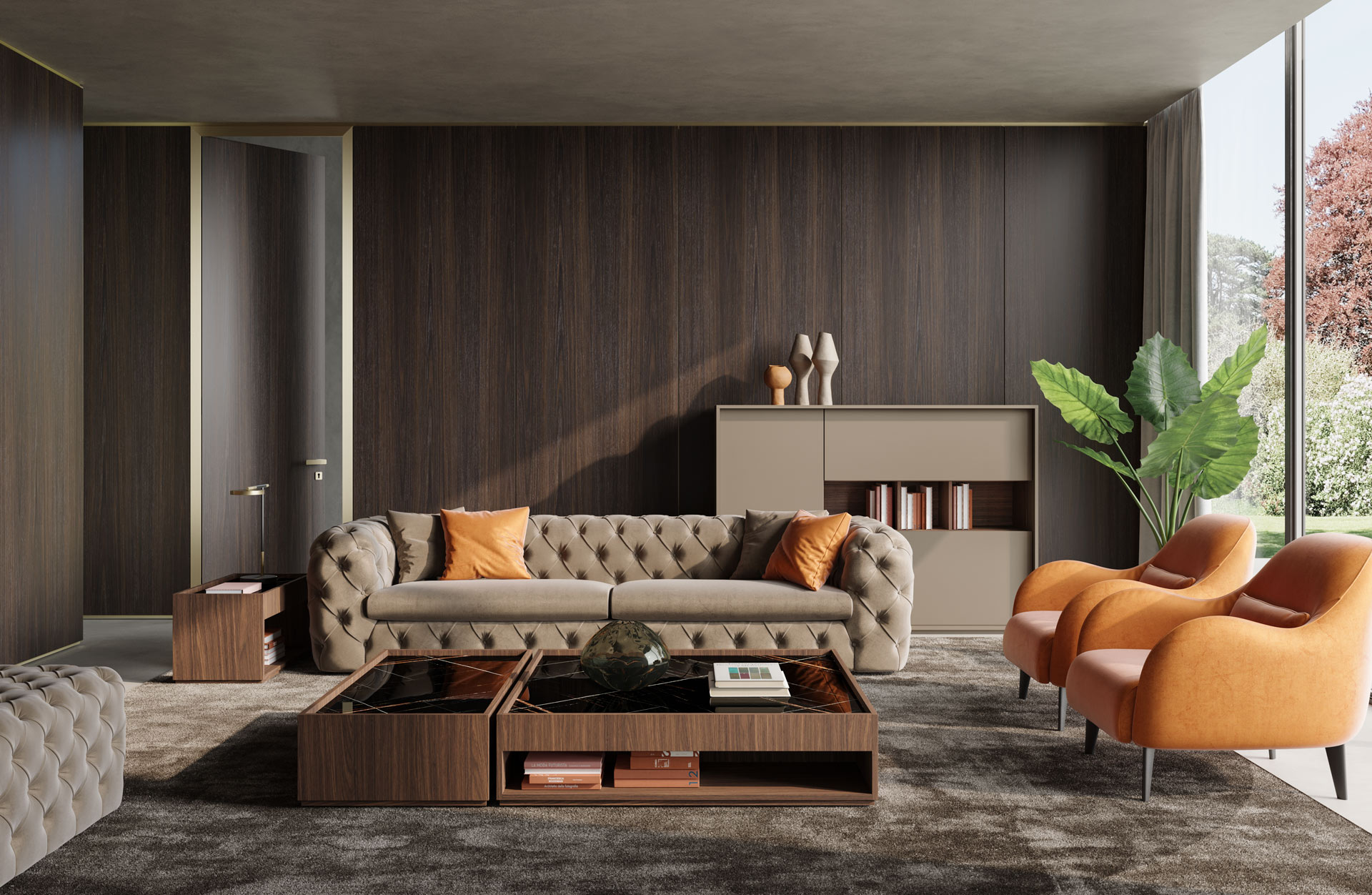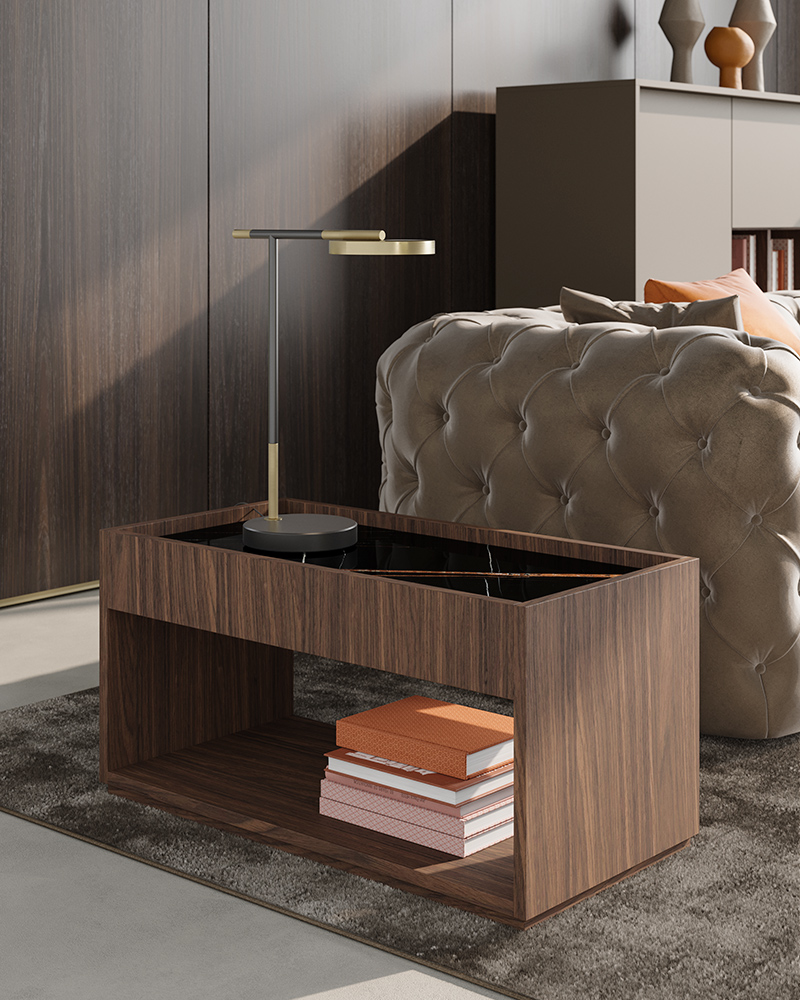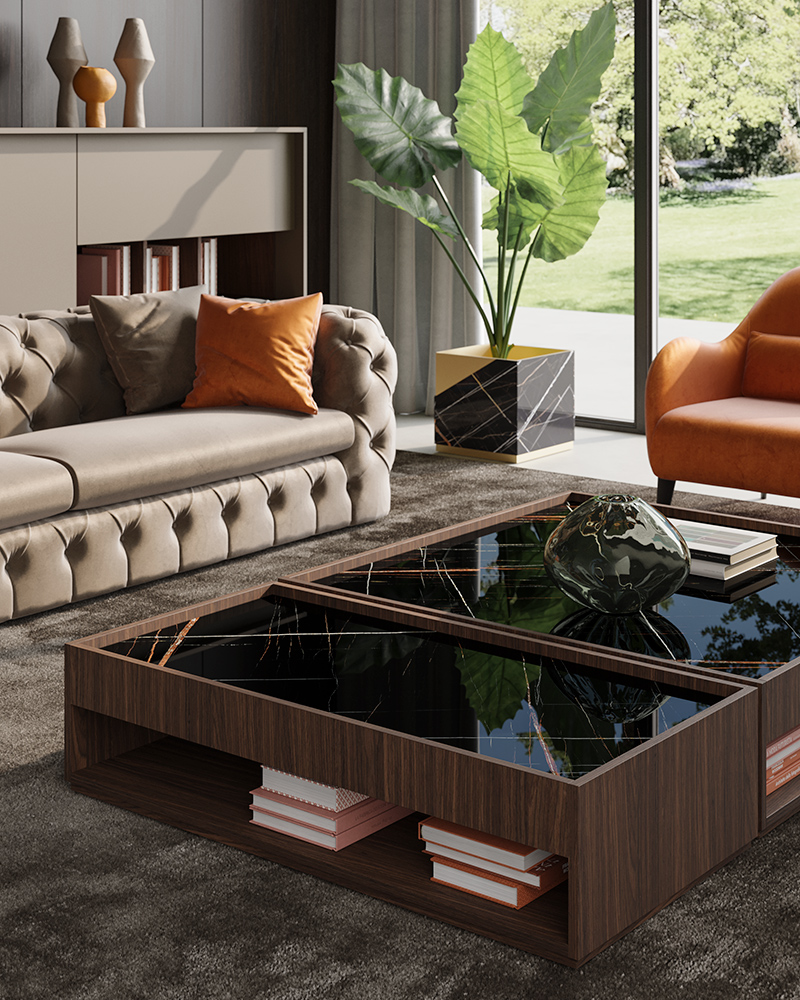 How can we help you?
Request information about this product