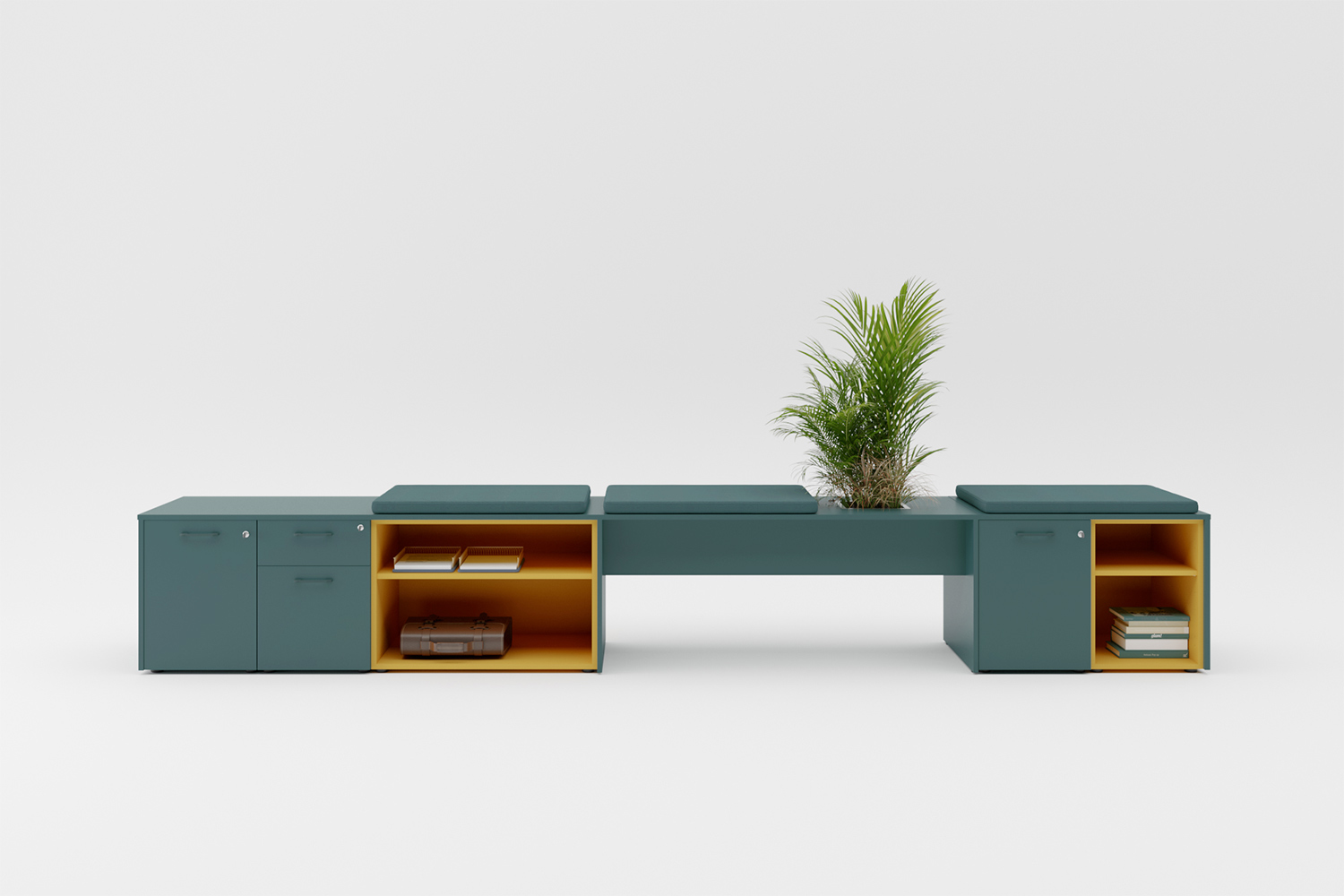 Modular unit
Archiving
Modular elements that can be freely combined
Cabinet composed of modular elements freely accessible together at a depth of 600 mm and in two widths 416 mm and 832 mm.
You can choose the open module, cpu holder, closed with door, 1 drawer and filing cabinet, 3 drawers, with handle or push to open. The module with the open compartments at the beginning and at the end is also available.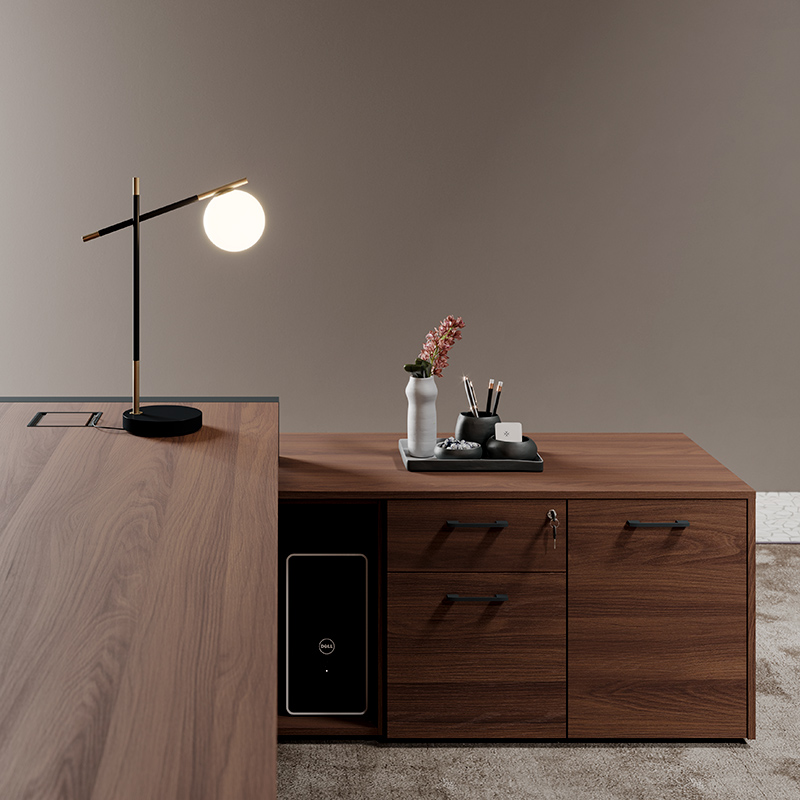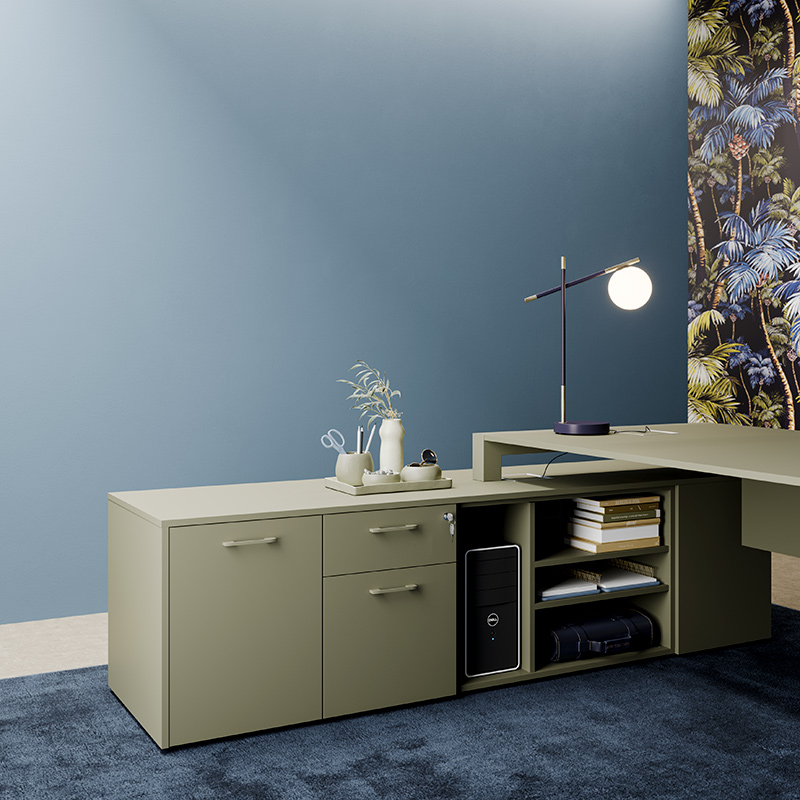 How can we help you?
Request information about this product