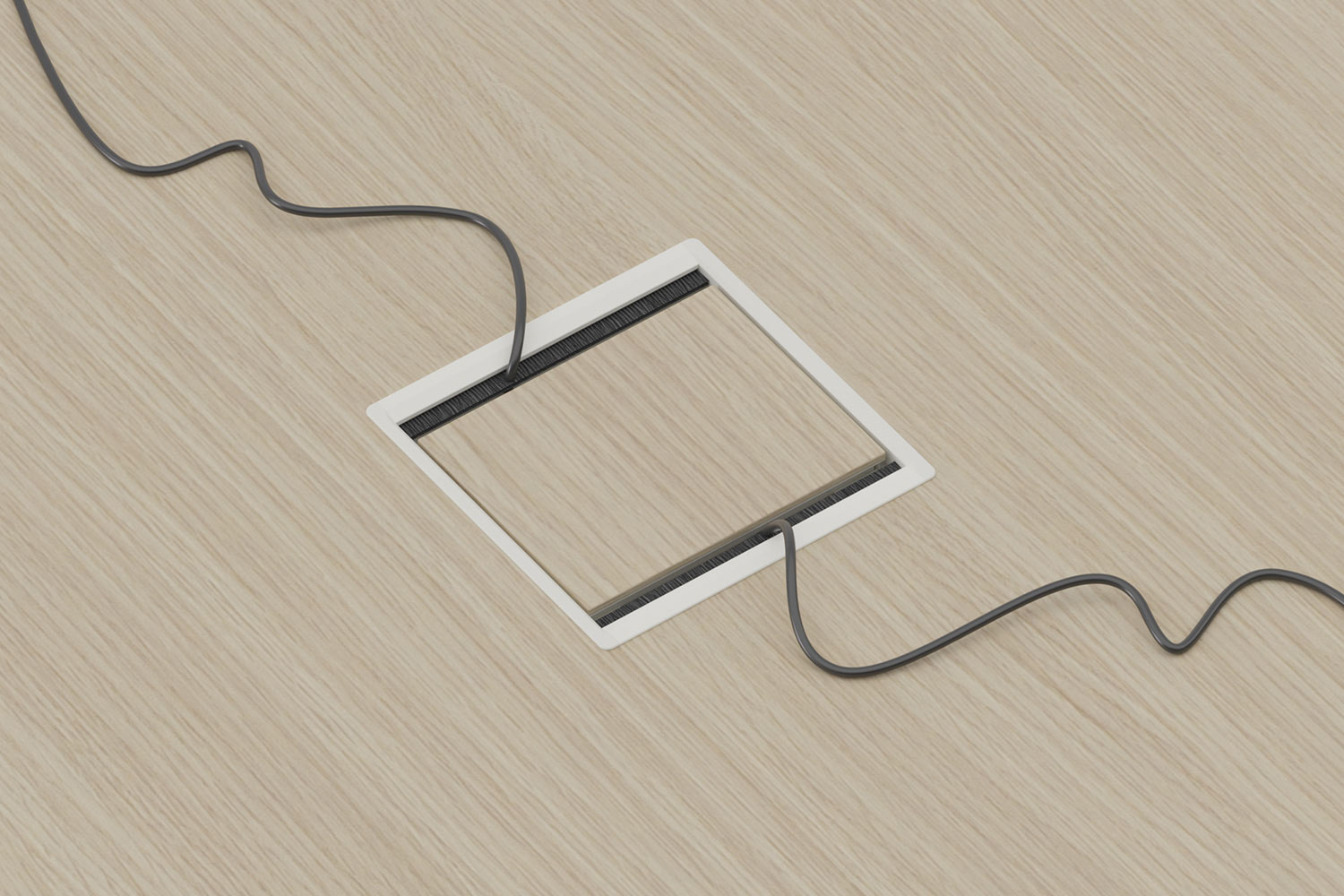 Square cable tidy
Accessories
Equipment for electrical and data cable management.
Selection of coordinated technology accessories for tidy wiring.
The Profcable metal cable tidy is composed of profiles and titing panel in anodized aluminium, black, brass finish and white lacquered finish. It is made with a double tilting opening system and a quick access to the underlying wiring. It is available in square 150x150 mm size.
Optional there is a finishing panel applied on the tilting cover to ensure the continuity of the finish between the top and the cable tidy and a cabling tray for multi-sockets.
How can we help you?
Request information about this product